Product sourcing for ecommerce. On the surface, product sourcing for your e-commerce website sounds like the easiest part.
Know your product, find a supplier, import, and sell. But in reality, the process is a lot more complex than that. Sourcing good quality products at good prices and good profit margins involve research and a lot of trial and error.
In this comprehensive guide, we look at what product sourcing actually is, to each stage of the product sourcing journey, types product sourcing strategies and finally how to evaluate and sell your products once you've sourced and supplied them.
What is product sourcing?
Product sourcing is the process of finding good quality products to sell from reputable suppliers at good prices. Within that process, there are a number of different stages, such as researching the chosen product, calculating the price and cost of the product, and then negotiating with suppliers in order to achieve the best deal. Ultimately, the goal of product sourcing is to locate the best products, from good suppliers, at prices reasonable enough that they allow for a distinct profit margin.
Product sourcing sounds simple but can be a minefield with unreliable suppliers, hidden costs, and sometimes misrepresented or low-quality products. To keep an edge on your competitors, it is important to take the time to learn effective product sourcing strategies in order to maximize your potential profit from each sale. Outreaching to a product sourcing agent is one way to make this process much more efficient by relying on their expertise of various suppliers and niches.
What is a product sourcing agent?
A product sourcing agent, or sourcing supplier, is someone who has several years of experience working either in or alongside a sourcing or trading company. Most of the time product sourcing agents come with an already established contact book full of reliable suppliers whom they have already formed good relationships with.
Product sourcing agents work as your representative and can help you identify a reliable supplier, negotiate prices on your behalf, as well as oversee production processes, sign off on any required documentation, undertake quality control procedures of your product, and most importantly, ensure that you receive your products at the agreed shipping time.
Whilst product sourcing agents are a good resource to use at any given time, they are particularly beneficial if you are sourcing your product from overseas in low-cost, multiple factory regions such as China or Taiwan.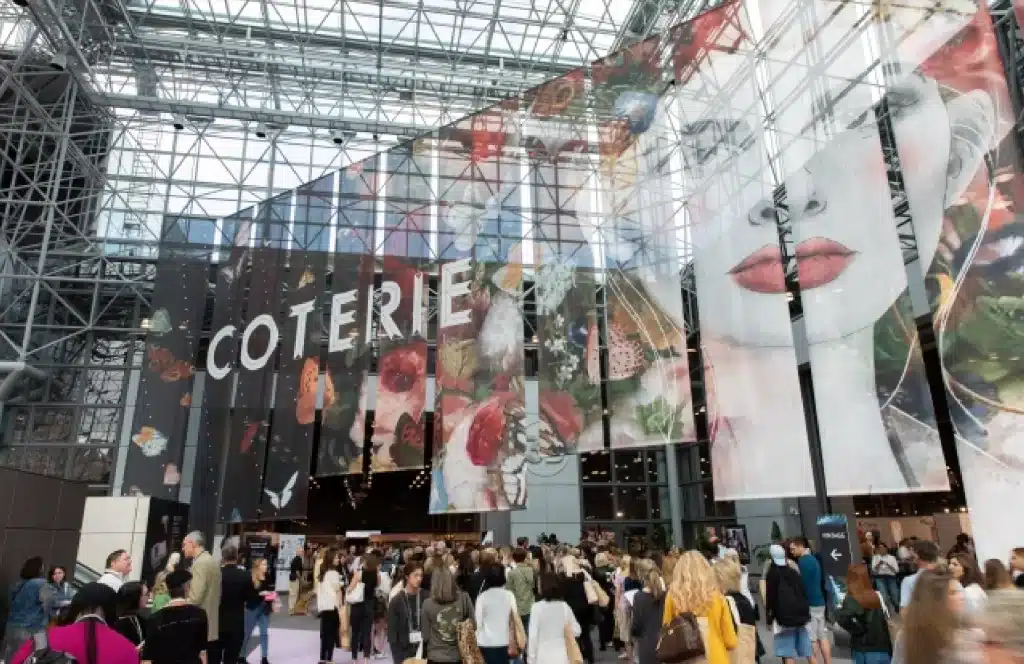 What to look for in a product sourcing agent
Just like the product sourcing process, identifying a product sourcing agent requires similar levels of research! Key things to look for include:
A business license
All genuine sourcing agents should be licensed, which means they have legal jurisdiction to carry out their work. It's also a layer of protection for your business – if anything negative was to happen, you could use their business license number to track and then subsequently get in touch with them.
Experience and industry expertise
It goes without saying that your agent should have proven levels of expertise, but specialisation in your chosen niche is just as important. If an agent has a good level of generalist knowledge but has very little experience sourcing your product, it may be worth continuing to search for an agent who has more relevant experience sourcing products like yours as they're more likely to have a better network of suppliers and cost understanding.
Communication
Communication is vital in any relationship, but it's even more so when sourcing products from abroad. Your agent should be available at all times to answer queries and should keep you well informed of every stage of their work. Miscommunication around the product, shipping time, or pricing can quickly become a big problem and is something to be avoided at all times, so if your agent is slow to respond, or avoids certain conversations altogether, it's best to avoid.
4 product sourcing strategies to take note of
If a product sourcing agent isn't available to you, or unnecessary for your e-commerce journey, then there are ways to learn and undertake product sourcing strategies yourself.
1. Work with a wholesaler
If a good relationship can be developed with a reputable wholesaler, there is a world of opportunity waiting in the form of being able to sell unlimited, unique products without the cost of needing to manufacture them yourself. Best 70 US wholesales here, China here, Taiwan here.
Additionally, many wholesalers will only produce products they know are guaranteed to sell well because of the huge quantities they make at any one time – so you already know there is an established need or market for your product. However, due to the nature of wholesalers, products will need to be bought in bulk which means bigger initial costs upfront, as well as inviting potential undercutting competition from other sellers procuring products from the same wholesaler.
2. Work with a manufacturer
Establishing direct working relationships with manufacturers cuts out any potential middlemen as you are shipping the product to yourself with no additional incurring fees. Whilst you will be able to attain products at lower prices than working with wholesalers, you will still need to buy in bulk because of the minimum order quantities manufacturers work to which could prove too expensive for a starter business with a smaller budget.
3. Try handmade products
A recurring trend, the appetite for artisan, handmade products is growing year on year as buyers aim for originality and uniqueness in their products or furnishings. A majority of the time, most sellers will be small independent businesses, so there is no need to pay bulk fees and the margin for competition is lower as the products sourced are likely to be completely unique. However, inventory could become a problem if the demand outsurges the rate the seller can produce, or if the seller is unable to continue manufacturing the products.
4. Visit a trade show
Trade shows, exhibitions, and conferences can not only be great places to conduct market research, but also identify and establish relationships with manufacturers, wholesalers and other independent retailers often selling unique products that are not yet common market knowledge.
You will be able to inspect the product up close and gain a deeper understanding of the seller or supplier which enables you to better navigate any potential issues like supply and demand. However, depending on your niche and location, these trade shows may not appear regularly enough.