Success is dictated by marketing and product collaboration. Brands today are expected to thrive in a highly digital world, where consumers expect every interaction to be extremely engaging, efficient, and heavily tailored to their preferences. The reality, though, is that marketing teams often lack the firepower necessary to deliver these experiences.
Without the resources to innovate, they are left with their hands tied behind their backs, succumbing to the dreaded "no dev, no dollar" dilemma.
But as securing new customers and deepening existing relationships has become inextricably tied to a laser-sharp focus on customer personalisation, brands can only succeed in creating truly impactful moments through greater alignment with other strategic areas of the business, such as product management and development.
Marketing has evolved, organisations have not
Today, digital marketing involves a host of skills that only web and app product managers needed to know just a few short years ago, including analysing large datasets, programming sophisticated CRMs, hard-coding online tracking, and executing dynamic A/B tests.
Yet those tasked with launching personalisation campaigns tend to operate far away from those who can assist in these types of tasks. Such structural separation makes it nearly impossible to achieve the flexibility and agility needed to deliver modern, personalised experiences.
Critical stakeholders in designing the CX, marketers are highly dependent on product managers, who are a proxy to developers, who typically control the roadmap for major projects. And without a shared understanding of how core business objectives can be better achieved together, both groups operate in isolation and the key development resources that marketing so desperately needs remain largely inaccessible.
In fact, in a report on the State of Personalization Maturity, when asked what type of resources companies had to tailor the customer experience, 44% of marketers and executives claimed they were limited, with development teams focusing on other important tasks. Twenty-two percent reported a total lack of resources.
But we've seen the positive impact that a tight-knit relationship between marketers and development teams can bring.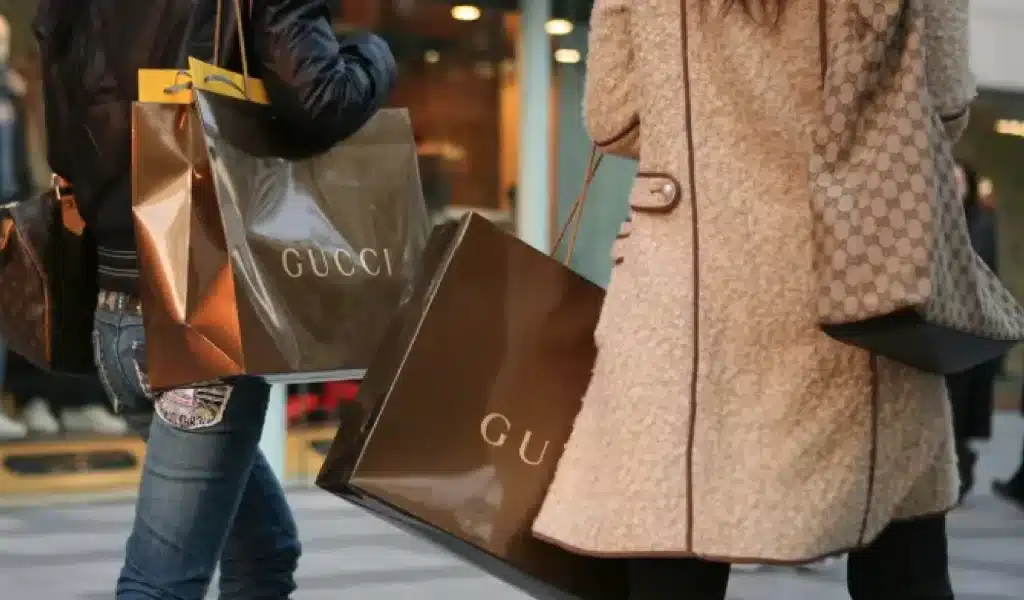 What we can learn from DNVBs
For digitally naive vertical brands (DNVBs), whose primary method of interaction with customers is digital, it's the integration of efforts across teams that has allowed them to capture significant market share.
Brands like Away, Allbirds, Casper, Glossier, and Harry's, are all experiencing rapid growth because of their ability to quickly assimilate customer data into their plans and change course on a dime – transforming the retail experience as we know it.
In DNVBs, standard top-down and cross-department communication is replaced by two-way channels of interaction, where product managers and marketers can both share input and influence decision-making.
With this structure, combined resources are then marshaled and directed towards one singular goal – meaningfully impacting the customer experience for both new and repeat customers. The folding of development straight into marketing also compresses the typical testing cycle, accelerating speed to market.
DNVBs go to great lengths not to compromise their agile setup.
The future of the marketing org
For the traditional brand's marketing efforts to thrive, mutual reciprocity must be built and nurtured. After all, marketers need product managers to help them collect and organize data, as well as translate insights into tangible results.
Product managers, on the other hand, rely on marketers to better understand what to test, how to define success, and how to ensure tactical decisions match up with the overall brand strategy.
This can be accomplished in one of two ways. In the first scenario, the CMO carves out a budget for their own engineers, embedding the necessary expertise within marketing to focus efforts and liaise across departments.
The second, a trend that's set to accelerate, involves both digital marketing and product management reporting to the same executive. This individual will properly align the two functions and effectively prioritize development resources.
Imagine, for instance, a fast-growing home-style retailer that is structured this way – its media buying activities would be completely in sync with the web experience, landing pages, on-site promotions, and offers.
Campaigns would be fully orchestrated and the user experience would be smooth because it would have been designed by the same group.
Everything from the campaign concept to the look and feel of the landing page and website, all the way to the specific cadence and targeting of associated email campaigns, would operate in sync.
Even the collection and analysis of CRM data and the direction of iterative improvements would be guided in unison, resulting in dramatic improvements in the customer experience.
In a rapidly evolving digital landscape, creating an intimate alignment between top-of-funnel marketing, product management, and retention marketing will allow organisations to optimise for the entire customer journey.
The increased efficiency will generate higher customer lifetime value and, in turn, support the brand's ability to safely scale their digital marketing spend to win new customers.