Marketing personalisation has become one of the most indispensable strategies among B2B and B2C marketers worldwide. This one-to-one marketing approach uses real-time data and insights to deliver qualitative messages to consumers, thereby representing a drastic shift from the quantity-based marketing mindset of the past.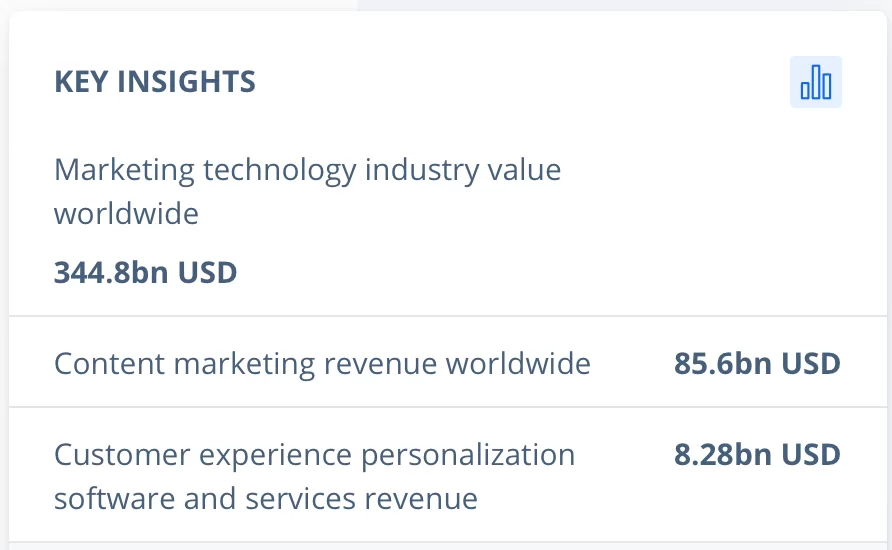 Gone are the days when all customers and prospects were lumped together into one homogeneous mass, or even segments thereof, and due to the ever-increasing consumer demand for relevant and unique marketing content, the strive for personalisation will only accelerate in the future.
Later this year, for example, the global revenue of customer experience personalisation and optimisation software is projected to surpass nine billion U.S. dollars. And while the share of marketing budgets devoted to personalisation can vary, many companies are already spending more than half of their budgets on personalisation efforts today.
Sadly, not all of it is being appropriately spent of the most lucrative revenue streams, as technology advances the marketing budget to get it adequately announces falls short. the most lucrative stream by far is predictive personalisation software (PPS), the by-word for AI technology in ecommerce marketing, and within that, an even higher echelon is those applications which take the products – personally selected for each consumer, to them rather than wait for the consumer to come to you.
Put yourself in the shoes of an everyday consumer. your own unique tastes, life experiences and values. Receiving an email with a myriad of products, each apparently personally selected for you, that you perceive as all the products you are most likely to purchase next. Your instincts are immediately an affinity with the sender, our humble PPS using retailer, higher AOV, a hike in CLV and incredibly lower RoR. Little wonder then that your marketing ROI just went through the roof.
Ecommerce perspective: marketing personalisation is paramount
Marketers are implementing personalisation tactics and installing appropriate software into their marketing activities more vigorously than ever. After all, personalisation can help companies gain a competitive edge in today's highly contested ecommerce space.
Roughly half of all surveyed B2C marketers from various global markets stated that they personalised experiences for customers often. Meanwhile, over 30 percent indicated that they always did so as of early 2022.
How to measure the impact of personalisation, a fascinating insight – available here.
One way of ensuring a high degree of personalisation is by using artificial technology, and a recent survey showed that the personalisation of content was one of the main activities marketers assigned to AI. This is no surprise considering that AI can automatically implement consumer data into customised email messages ranging from newsletters to cart abandonment reminders. Despite these technological possibilities, only 35 percent of surveyed business managers were satisfied with their overall level of omnichannel personalisation in 2022, highlighting that there is still ample room for growth and innovation, or at least necessity for them to find it.
Consumers value marketing personalised online experiences
Consumers receive thousands of generic advertising messages each day that are not tailored to their needs or interests. This constant exposure to irrelevant marketing helps explain why shoppers nowadays appreciate and even expect personalised experiences when browsing the web.
Research showed that well-suited ad messages can make or break a brand's image, and in 2022, over 60 percent of surveyed online shoppers stated that brands delivering unpersonalised content would lose their loyalty. Many internet users are willing to share their email addresses or other information with companies to receive the most customised offers.
Despite all that, consumers also voice concerns about online data usage, driving Google and other tech giants to eliminate third-party cookie tracking from their browsers. Knowing that consumer data is vital to marketers' decision-making processes, it will be interesting to see how companies achieve personalisation in a cookie-less digital space.
To learn more about personalisation, and what it could mean to your ecommerce business your may like to read other articles about it here.
SwiftERM is a Microsoft Partner company. To take a 30-day free trial of predictive personalisation software visit this link.
Article Classification:

Relatively straight-forward, although some ecommerce marketing knowledge advantageous.