Have you ever felt like you've made HUGE advancements in marketing data and insight quality, but you still don't see marketers or sales partners leveraging all of that great data? If so, you're not alone — at Gartner's Marketing Symposium a few weeks ago, a roundtable gave client marketing operations and analytics leaders, digital marketers, CMOs, and more, the opportunity to share their wins and failures in marketing data usage at their organisations.
First, it was revealed that data-driven decision making in marketing is stagnant, with data only influencing 53% of marketing decisions on average, with 67% of respondents indicated that their organization influences fewer than 50% of marketing decisions with data.
Second, who doesn't want to share their hard-fought wins? AND get the cathartic experience of sharing the failures you've had, thus saving your peers from going down a similar path?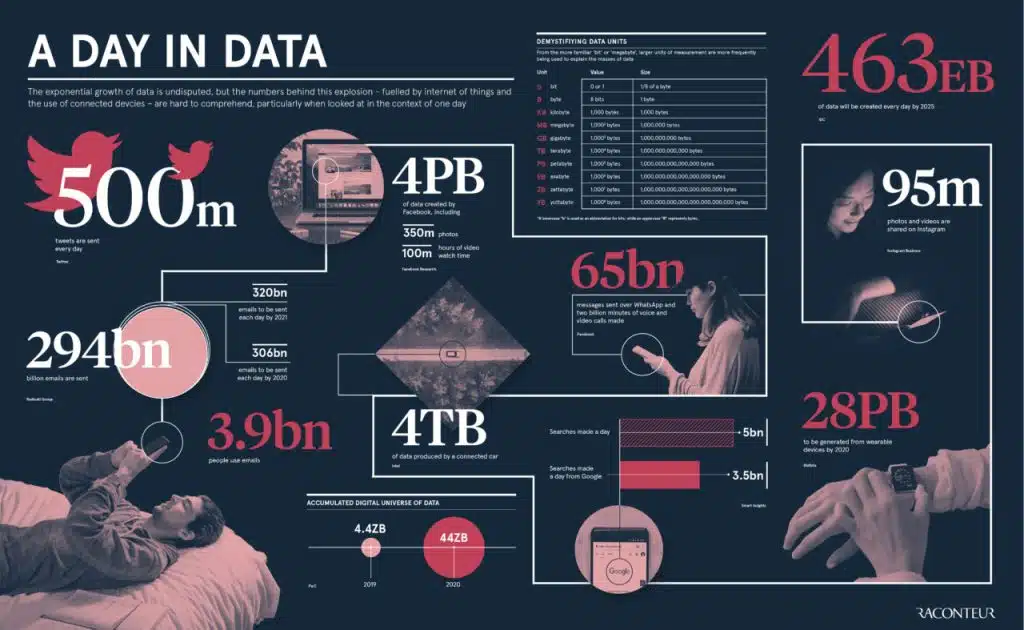 Marketing Data Culture
Stop Chasing All of the Data. Participants talked about how the "tyranny of more" has infiltrated how their organisation views data collection and integration. The advice from those who have made progress against this "more, more, more" mentality? Be persistent and unwavering in your pitch to use the data you have today, and priorities which data to improve for the future. Go on an internal speaking tour, getting in front of executive stakeholders, to defend this mentality of "less is more" and get the leadership buy-in and support.
Marketing Data Process
Marketing Ops Functions Keep the Order. Many talked about the importance of tasks like identifying and streamlining metrics across multiple levels of the organisation, or ensuring consistency in the drafting of campaign briefs to ensure marketers add a key insight or metric as they first kick off a campaign.
Teams who struggled with these process components said "We don't have clear ownership or accountability for these tasks and so the work doesn't get prioritised." Attendees who were further along against these challenges heavily credited their marketing operations leaders for taking the ownership of these activities, increasing efficiency and organisation.
Marketing Data Skills
Top-Down vs. Bottom-Up Upskilling? The results were a mixed bag when it came to the approach to technical upskilling in marketing. Several attendees shared that their organisations were launching top-down required data and analytics upskilling for their marketing teams, but concerns arose — will these trainings be worth the significant time-spend?
Are they going to be too general, leaving marketers wondering how the trainings apply to them in their role? On the other hand, some are going for a light-touch approach, launching user communities for new technology systems, for example.
The concern on the lighter touch side — will it fall to the wayside when something else arises as a seemingly more pressing priority? Who will keep the training a priority? The pressure to succeed in upskilling is substantial, was articulated "We know that we have to become more efficient, free up more resources, if we want to be able to devote any time to innovation."Organisations are trying different tactics to see what sticks.
Clients can read A guide to generative AI personalization for ecommerce marketing for a best practice for AI introduction, or Artificial Intelligence is shaping the future of ecommerce to learn more about upskilling to new technology systems.
If you're reading this as someone who like to be involved– please drop a comment and share your experiences! If you're reading this as a client who wants to learn more, please reach out to our account team and let's discuss this further in an inquiry specific to your organisation.
To know more about immediate implementation of generate e AI personalisation utilising all your data autonomously immediately for individual consumer personalised product selection communications and have a one to one meeting to discuss your needs, please book a time convenient you via Calendly.