Artificial intelligence is a technology that many people still liken to something from a futuristic movie, but almost everyone has some kind of contact with artificial intelligence on a daily basis. From using the face recognition function to unlock your cell phone to asking Alexa to play your favorite song. So, whether they know it or not, most consumers are already interacting with artificial intelligence and enjoying its benefits every day.
As so many people only have a vague understanding of what artificial intelligence is, it is little surprise to know that its potential goes unrecognised by the public at large. But, one area where the power of artificial intelligence is undoubtedly getting the attention it deserves is the ecommerce industry.
Why ecommerce needs artificial intelligence
In the past few years, the ecommerce industry has evolved at an unprecedented rate. Online shopping in the United States reached an eye-watering $1.7 trillion in the two years from the start of the pandemic. This represents a 55 percent increase in online spending.
It is no secret that ecommerce was one of the only sectors that benefitted from the pandemic. But, long after bricks and mortar stores have re-opened, ecommerce stores are predicted to continue turning over more revenue than pre-pandemic.
Considering that the industry appears to be booming, it is easy to think that maybe ecommerce stores do not need any extra help to turn over a profit. But while there seem to be plenty of shoppers online ready and waiting to part with their cash, the competition to attract these customers is incredibly tough. But the real focus is on the future, if a revolution starts and you're sitting on the fence, you will get left behind.
According to Internet Retailing, during the first four months of the Covid lockdown, the number of new eCommerce businesses launched surged. It is estimated that 85,000 businesses either set up their own online stores or joined online marketplaces. This means that competition between e-retailers is fierce.
To cut through all the noise and get their businesses noticed, online retailers need to work hard to capture the attention of potential customers. To get noticed, they need the right tools to make this happen. While advertising campaigns are one way to attract the attention of consumers, artificial intelligence offers a host of additional possibilities.
The use of artificial intelligence in daily life continues to increase, offering convenient solutions along the way. But for ecommerce retailers, artificial intelligence will be used to enhance the shopping experience of users on their sites.
Ultimately the use of artificial intelligence by online retailers will help them to increase their sales further and improve the user experience of visitors to their sites.
Marketers are increasingly focused on the customer journey and the customer experience. Artificial intelligence provides a way to tap into the customer journey further and to create an enhanced experience for every customer.
Uses of Artificial Intelligence in ecommerce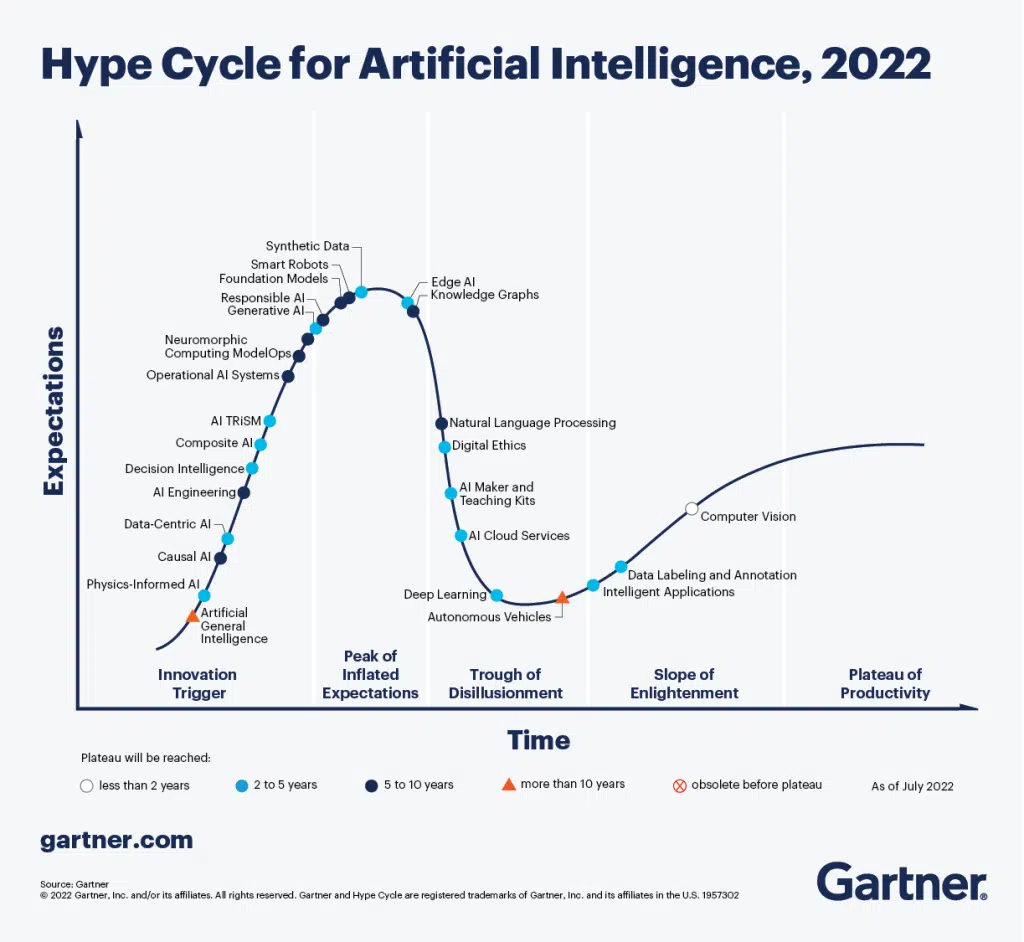 While it is obvious why online retailers need to use artificial intelligence, how they use it is important. The extent to which artificial intelligence can be used in ecommerce is vast. The potential for ecommerce businesses to benefit from artificial intelligence right now is already significant, and this will only increase further as the technology continues to develop.
While all technology advances at a fast-rate, artificial intelligence seem to be right up there as one of the fastest. This is an exciting prospect, given that artificial intelligence has already enhanced so many aspects of modern life.
But, next time you start browsing online, you may be curious to know how artificial intelligence works in an ecommerce setting. Knowing which aspects of your shopping experience are being influenced by artificial intelligence is fascinating. Here are just some of the ways that AI is used by ecommerce stores:
Artificial Intelligence for Customer Assistance
Chatbots
Chatbots are one area of artificial intelligence that many people are familiar with. You are likely to have used a chatbot at some point during your life as a consumer without thinking too much about it. However, chatbots perform a vital function for eCommerce stores, and this is set to continue long into the future. At the point we must make reference to Chat GPT, fast becoming an essential ecommerce tool.
Even with the best intentions, your customer service team is unlikely to have the capacity to offer a round-the-clock service. Scheduling employees to work night shifts to provide customer support does not usually make sense and is probably not an effective use of their time.
However, it is crucial to have some level of customer support available for those visitors that do visit your site through the night. When you run an ecommerce business, you are never truly closed; visitors from anywhere in the world could be using your website at any time of the day or night.
The effectiveness of adding chatbot software to your website has been proven many times. Having a chatbot function helps increase the chances of a customer making a purchase on your website and also increases the average order value. So, the benefits of deciding to add a chatbot to your website are easy to see.
While in the past, the capabilities of chatbots may have been limited, nowadays, there is a variety of ways that this software can be used.
Chatbots can be used to provide answers to frequently asked customer queries. Answering basic questions is the primary function of chatbots. This is a great help when you are trying to cut down your team's workload and get customer queries answered faster.
In addition, chatbot software can be used to provide live agent support when customers need a more personal approach. This can be in the form of connecting with the customer and answering their queries over the phone or using the live chat option to send messages to the customer. Having a range of chatbot options available is a great way for ecommerce businesses to cover every potential contact point without delaying customer response times.
Artificial Intelligence to boost conversion rates
Conversion rates are a hot topic for ecommerce retailers. The conversion rate is the percentage of people that take the desired action on your website. So, this could be making a purchase or signing up as an email subscriber.
There are several ways that artificial intelligence can be employed to help e-retailers boost their conversion rates. One of the most meaningful ways that artificial intelligence can be used to drive up conversion rates is by preventing abandoned shopping carts.
Abandoned baskets before reaching checkout are a common problem for online retailers and a frustrating issue. Using artificial intelligence enables you to gather data about your site visitors.
When a shopping cart is abandoned, you can send the customer automated abandoned basket inquiries. This could be an email reminding them that they have items left in their shopping cart or a discount code encouraging them to return to the site and complete their purchase.
Artificial Intelligence for predictive product selection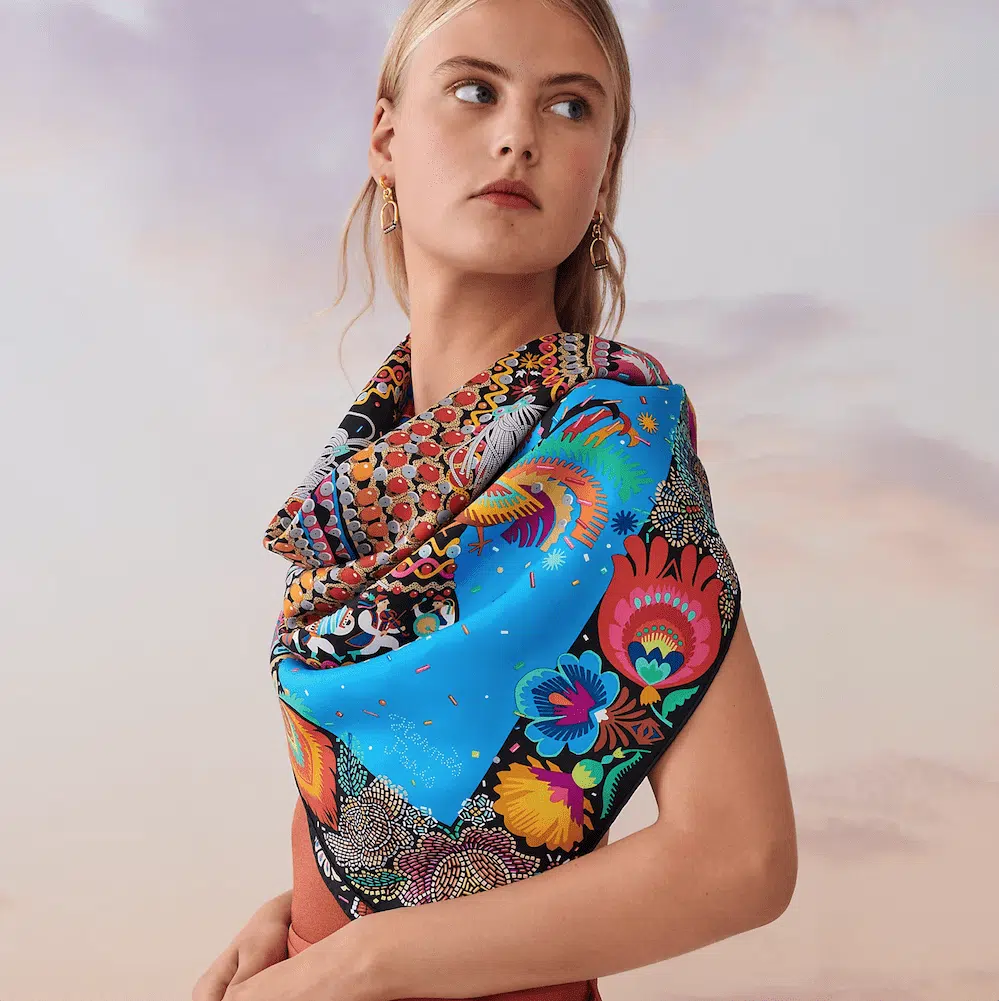 Research from McKinsey & Company shows that consumers expect to receive personalised experiences when shopping online. The Next in Personalization 2021 Report found that 71 percent of consumers expect personalised experiences when shopping online, and 68 percent of consumers become frustrated when they do not receive this personalized level of service.
The report also highlights that companies that successfully personalise their customer experience especially communication, can achieve financial gains in excess of 20x that commonly enjoyed across the whole gambit of marketing. Failing to take advantage of that opportunity could readily be deemed a catastrophic mistake.
This shows a strong need for businesses to make personalisation a priority, but how can artificial intelligence help achieve this? Here are just some of the ways that artificial intelligence can create a personalised customer experience:
Personalised product recommendations based on past purchases and recent browsing data on the site. Personalisation is rarely related to location, but the confused writing online still seem to include for some reason. Instead t is all about the inner actions and emotions of the individual consumer, and that requires the perpetual gathering of data on that individual to present products to them, not only carefully calculated that they want, bunted, desire, but even expectant anticipate themselves next. Knowing your customer perfectly.
As you can see, there are many ways to create a tailor-made customer experience for your consumers using artificial intelligence. Predictive personalisation, AI for ecommerce, is the epitome of how far technology has come so far. It helps increase your sales, reduce your bounce rate, increase your conversion rate, and increase customer retention.
As an ecommerce retailer, developing a better understanding of your customers is always going to be a significant advantage. With the assistance of artificial intelligence and machine learning, you will be able to make better use of the customer data that you hold.
Organising your data effectively and continuing to gather more will translate this into tangible results for your business. Once you start using artificial intelligence in your business, you should notice significant results in a short space of time.
It is advantageous to continue working with this technology to be at the forefront of the next exciting stages of its development to see how it can further benefit your eCommerce store.
SwiftERM is a Microsoft partner company. For a free 30-day trial of AI predictive personalisation software with zero risk and without obligation, visit us here.