Is improving your email response rate something you should be doing? Did you know the number of emails sent daily is expected to reach 347.3 billion by the end of next year? With such a forecast, it becomes clear why tracking and improving email metrics are so important for marketers.
Most of them take note of general key performance indicators, such as email open rate and email click-through rate. But not everyone knows what email response rate tracking can reveal and how to work with this metric.
How to calculate your email response rate
To calculate the email response rate, you should take the number of unique email responses, divide it by the number of successfully delivered emails, and multiply the received number by 100. In other words, it's the percentage of those who once responded to your email out of all people who received it in their inbox.


Keep in mind that not all emails are delivered. Thus, while measuring the email response rate, don't just use the number of all sent emails. Check whether they have been successfully delivered.
What is the average response rate?
Response rates can vary depending on the type of email and industry, so setting benchmarks for this metric is not as easy as for email open rate. Some specialists claim that an adequate average email response rate can be estimated at 10%. For cold emails, however, the benchmark is 30%.
Yet, it's natural that your average response rate may be lower if you don't have enough marketing experience. For beginners, setting the first benchmark at minimum is quite a reasonable thing to do. After your first results, you can aim at a higher average number. More experienced marketers who have a long list of subscribers can target for 20% or even higher average response rates.
Why do you need to track your email response rate?
Even though an email response rate can't tell you everything, it matters for your marketing success since this metric can:
Indicate your subscriber's engagement. It helps you understand how your recipients choose to interact with your brand and what makes them interested.
Show you how effective your email campaign is. Your email response rate is indicative of how well your email performs, namely, how effective your list, email copy, CTA, and other variables are.
Facilitate lead generation and sales. A good email response rate ensures that email marketing delivers high ROI and brings desired results. Besides, it shows which subscribers are loyal to your brand, allowing you to coordinate your lead generation strategy in the right direction.
Possible reasons emails have low response rates
Before you learn how you can improve your email response rate, you should know what aspects of your marketing strategy can lower this metric. Several factors can cause low email response rates. Let's consider the most common ones:
Purchased email lists
"Never buy an email list" is a statement every email marketing strategy should be based on. Yet, some companies continue purchasing subscribers in bulk and then complain about low open and response rates. It is also illegal, as GDPR legislation now enshrines the need for you to collect the recipients express agreement (permission) for you to both retain their email address – and data, and use it. Although it may be argued that one is implicit of the other.
Purchased email lists contain non-qualified subscribers, i.e., addresses with incomplete data or even those that no longer exist. Apart from lowering your response rate, such lists may damage your sender reputation. The fines for non-compliance are enormous!
Inactive subscribers
If your email list abounds in contacts who don't open your messages, it's only natural that your response rate will suffer too. You should keep your list clean by removing inactive subscribers or sending them re-engagement campaigns from time to time. A general rule of thumb adopted by most ecommerce retailers is a twelve-month rule. Omitted after that times, yet their data saved, should your errant consumer return, but no longer included in email for fear or just being annoying.
No segmentation and personalisation
Sending the same email to all users is a sure way to tell them that you don't care about their personal needs. Some of them may find the content of your email irrelevant, so they will neither bother to read it nor respond. Besides, if you don't segment your list and personalise, your subscribers may even mark your messages as spam, making it the worst scenario for you.
SwiftERM is personalisation of product selection for email marketing, pushing the boundaries of this discipline to the extreme, as each individual consumer is offered products which by their own actions of buying habits and impressions, rank all your SKUs by likelihood for that person to buy. This delivers an average response rate well over the 30% threshold, and adds phenomenal increases to average response rate, average order baskets, customers lifetime value. To say nothing of smashing holes in your rate of returns. Check out the case-studies of how well it performs.
Marketing emails of course would be prohibitively expense to offer this for, as so must segment their promotions and incentives to segmented groups for whom those brands, lines, styles and offers would be most relevant. SwiftERM runs in parallel to all marketing email solutions to maximise the value of your efforts.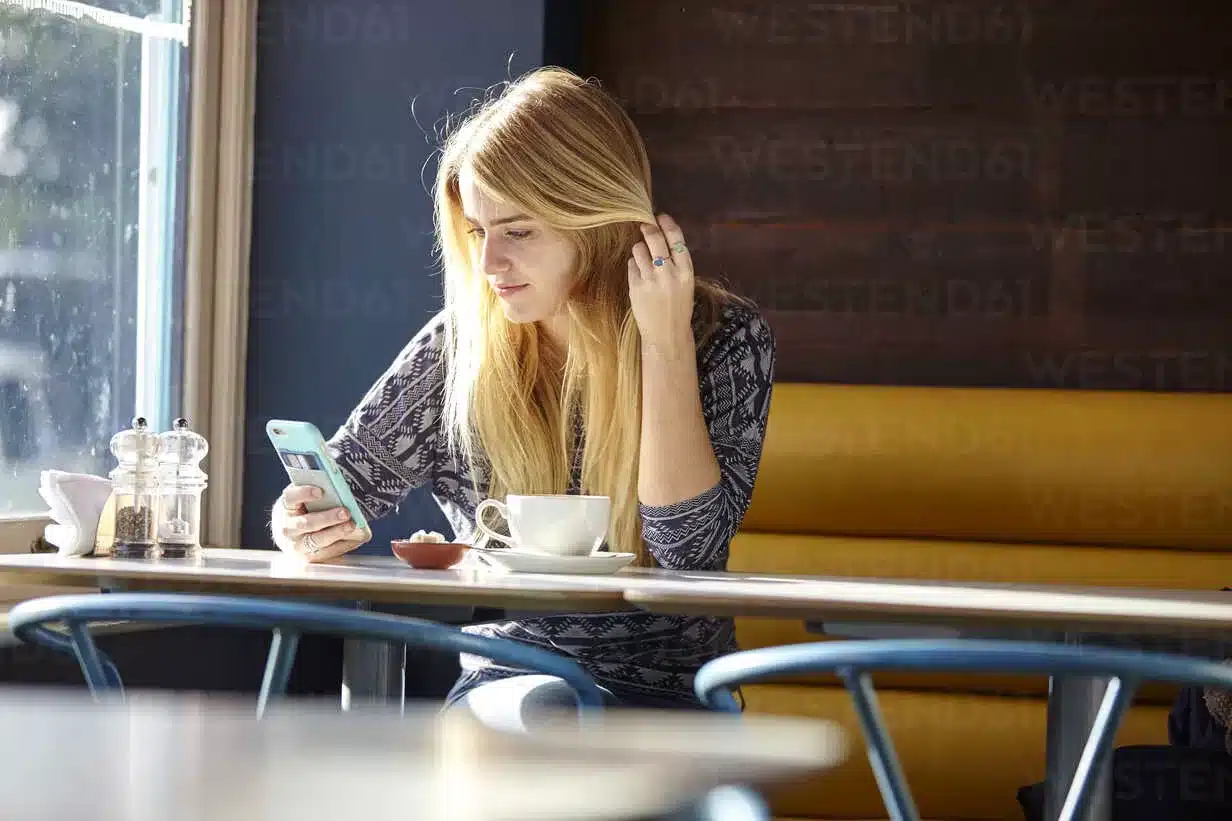 Optimise for mobile
Since about 67% of consumers use mobile to check their inbox, and this percentage will increase, think about making your emails mobile-friendly. In particular, ensure you:
Use a short subject line that doesn't exceed 30 characters.
Avoid too long emails. Readers don't want to scroll through your message, even if it contains the most astounding offer ever, as soon as they see you have wrapped it in an endless sheet of text.
Always check how the email looks on mobile before sending it to your recipients.
Wrapping it upAnalysing email response rates is what can get you closer to your marketing and sales success. No one said both are easy to achieve. You need to be caring and attentive with each prospect. We believe, with our tips, you will be able to boost your email response rate. But don't stop at this point. Pay attention to all the replies you receive, make conclusions, and continue improving your email marketing tactics.