For a long time, the finest minds in the business have been waiting for that holy grail of ecommerce personalisation — total and complete appreciating of each consumer, as an individual, and understand how and why they are motivated, in order to deliver to that individual, their most conducive experience in terms of products offered or that which they most want to find, in order to to satisfy and stimulate their needs and goals in real time.
The good news for digital commerce is that these technologies have arrived. A word of warning however, there are many toes, and egos, that get crushed when old technology fades, and subterfuge and deceit abound, as people obfuscate the calibre of the potential for success of the new, in order to maintain marketshare for dated-solutions, long after they have become obsolete.
What Is Ecommerce personalisation?
Ecommerce personalisation is no different to your everyday personalisation, except that it is specifically focused on the processes, habits, cause and effects of processes generated between and the ecommerce retailer and his consumers. It refers to the practice of creating personal interactions and experiences for customers – regardless of whether they are online on not. Personalisation can be based on a customer's purchases history, impressions and distinctly browsing behaviour, as how they arrive at a decision is not just about what they clicked on, geographic location, language and other personal information.
Personalisation is increasingly important to retailers seeking to not only engage shoppers, but to also increase repeat purchases, drive sales, and increase conversion.
It comes in many different forms, from personalised product recommendations via communications or social media or those offered on unique landing pages or product detail page. It includes marketing emails and onboarding quizzes that provide a personalised attention to product selection for each individual consumers.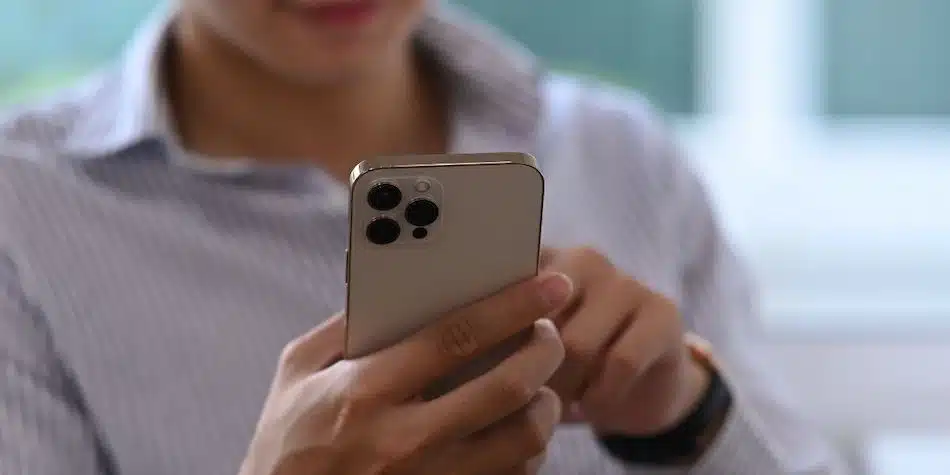 The benefits of ecommerce personalisation
Before ecommerce, customers simply walked into stores and found a friendly clerk who helped them find what they wanted.
Unfortunately, that kind of personal customer attention is impossible in the digital era. Even in the "age of the customer," retailers, brands, and B2B companies talk a great deal about the need to personalise the customer experience without truly investing in this vital strategy.
🔍 Consider these e-commerce personalisation stats:
These are the game-changing facts of personalisation — it not only helps your customers achieve their goals while engaging with your brand, but can also align with your business goals when the right strategy is in place. A personalised experience can lead directly to KPIs like increased conversions, average order values, and revenue growth, as explained by Gartner.
And while all these rising stats prove that consumer attitudes have gravitated towards online shopping for years, COVID-19 accelerated the shift. New habits have formed, and consumers are much more likely to seek out a personalised experience.

The ideology of personalised experiences in ecommerce
The heart of personalisation is goal attainment. As such, the goals you set out for your personalisation efforts should be customer driven. Not always a sales, but at the point where you are maximising the love and adoration of what you're offering, without saturation, interest burn-out or discontent.
It's not about simply what your business wants. You need to let visitors consume the experience how they prefer and help them achieve their goals at each stage in their journey.
Think of a business you interact with online — your favourite store, your bank, a travel company — and consider the variety of goals you've looked to accomplish there.
Your needs from a clothes site may be quite different for each season. You relied on your bank for a new set of information when buying a home, and your travel preferences change depending on whether you're travelling by yourself or with family.
Site search, browsing data, product recommendations, landing pages, and all other interaction points should work cohesively to build a complete picture of each visitor across their journey.
Of course, this is easier said than done. While personalisation is an increasingly hot topic, most businesses are still in the early stages of understanding how to best utilise it.
The role of AI personalisation in ecommerce
AI is no longer the stuff of sci-fi movies and books. It's becoming ubiquitous in our daily lives, with applications affecting every major industry, including online retail. With millions of customer data points, ecommerce is a ripe candidate for AI technology.
Using artificial intelligence, brands can give customers personalized shopping experiences in seconds with little human intervention.
AI personalisation uses machine learning, natural language processing (NLP), and deep learning to create personalised brand messaging or brand selections content, products, and services resulting in profitable customer journeys. Think of it as providing every customer with a personal sales attendant when they visit your store, or when you communicate with them.
In a bricks-and-mortar retail store, sales clerks attend to every customer and recommend products based on the customer's request and their analysis of the person. For example, if an older woman enters a boutique to purchase a blouse for work, the attendant will recommend conservative tops rather than casual crop tops.
AI personalisation accomplishes this for every customer instantaneously. As a result, each customer journey is unique, and site visitors are exposed only to relevant products. Again, with PPS, without them having to "go shopping".selections with the greatest probability of being purchased are presented to them in their home autonomously, i.e. no stage are ever involved.
Ecommerce Personalisation the future of Ecommerce
A major issue that digital businesses face when discussing personalisation is that there is no single tactic that defines it, and each class of technology comes with limitations. Ultimately autonomous – predictive personalisation is the future, as a human-being cannot possible hope to be able understanding the depth of knowledge required for one individual, let alone a whole database full of subtleties and nuances that make up just one psyche.
It's not as simple as, "We ran an A/B test, and now we are personalised." There's a whole spectrum of technologies involved, and creating your personalisation roadmap means making your own unique recipe of how much, or how little, you will rely on each one.
To learn more about personalisation, and what it could mean to your ecommerce business your may like to read other articles about it here.
SwiftERM is a Microsoft Partner company. We invite you to take a 30-day free trial of predictive personalisation software, visit this link. There is no lock-in, or obligation, just pure, unadulterated profit.
Article Classification:

Relatively straight-forward, although some ecommerce marketing knowledge advantageous.