Exploring DTC for fresh grocery produce businesses. Direct to customer sales are not new—ecommerce websites have been operating on this basis for two decades now—and thus the concerns that come with this approach are well-identified. It's vital to understand them, though, and consider how they will affect your fresh produce business particularly.
The first major difference and complicating aspect of DTC when compared to traditional retail or restaurant sales is that the individual orders are much smaller, but also much more numerous. That makes picking, packaging and administration all the more complex, especially for companies just now starting to sell on this basis.
Orders are also far less regular in the DTC arena. Consumer households don't function the way big-box stores and commercial eateries do, which means they won't be placing their requests for products on a regular basis. They'll only roll in as potential customers discover your offerings or run out of product in their home, so the onus is on the retailer to create positive experiences and encourage repeat purchases.
Seasonality and weather will also affect orders to a fair extent. These variables were already critical in the fresh produce industry, but their impact will be even more pronounced when selling through DTC channels.
Modern technological solutions like enterprise resource planning (ERP) software equipped with a warehouse management system (WMS) can help alleviate these potential pain points by ensuring that pertinent information gets relayed to the relevant parties accurately and quickly.

With the right system, your business will be far better equipped to harness the power of the following advantages of DTC sales. Predictive personalisation software (PPS), identify perpetual opportunities on a consumer by consumer basis and deliver the highest returns in ecommerce marketing today.
The Benefits of Direct-to-Consumer Models in Fresh Produce
Once you feel confident that your fresh produce company can handle the challenges of DTC models, you'll be able to realise some of the distinct benefits that come with these sales venues. Obviously, you'll be able to reclaim some revenue that has been lost due to the downturn in restaurant demand, but these other potential gains are significant in their own right.
First, you'll gain a greater understanding of your customers and their desires. Because there's no longer a "middle man" between retailer and consumer, you'll hear directly from them what they want, and this will open up a dialogue that will allow you to serve them better.
Also, while there will be some additional complexity to your warehouse procedures, DTC methods can actually serve to streamline your sales processes. Again, with no intermediary between business and purchasers, offering greater control over fulfilment and delivery, making these steps as efficient as possible.
Consider too that selling directly to consumers will go a long way in generating brand loyalty and stewardship. They'll be able to order just what they want and customise according to their preferences. And by consistently serving your customers with fresh produce that exceeds their expectations, the retailer gains new champions for their business.
DTC channels lend themselves to novel and dynamic marketing strategies that are synergistic with your efforts. Social media is a great place to launch new direct-to-consumer campaigns and generate positive word-of-mouth.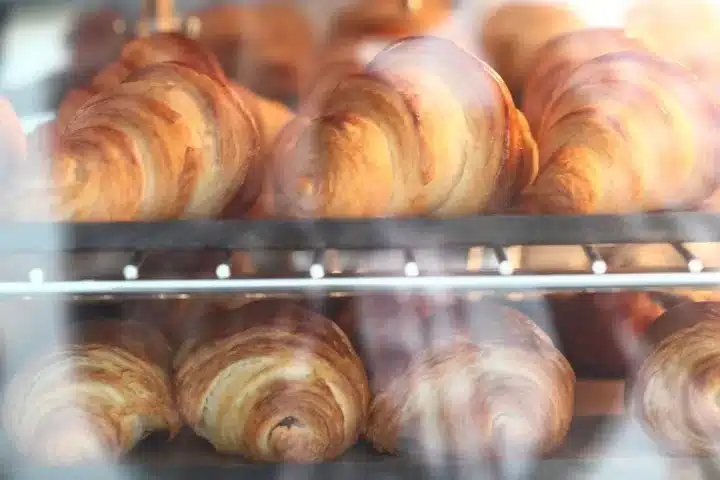 Doing DTC the Right Way
Fresh produce businesses are in a time of opportunity but everything is new, how they sell, how they market, with many having to rethink their offerings, procedures and sales tactics. But making the jump to DTC models without proper preparation and the right system in place would be a hasty and potentially detrimental decision.
With an industry-specific ERP platform equipped with electronic data interchange (EDI), your company can seize the opportunities that direct-to-consumer models offer. They can make sure all bases are covered, and an intelligent system that guarantees order accuracy and transparency will be crucial.
The Independent Newspaper have kindly provided a list of the best vegetable boxes that deliver fresh produce straight to your door.