What is an omnichannel marketing strategy? Hubspot describes it as, "the ability to deliver a seamless and consistent experience across channels, while factoring in the different devices that consumers are using to interact with your business." Convenience reigns supreme. It's only recently that we've conflated the terms "promotion" with "marketing." Back in the day, Promotion was just a subset. Marketers also worried about Product and Pricing and… Place.
Place (or Distribution) is, "The process of making a product or service available for use or consumption by a consumer or business user, using direct means, or using indirect means with intermediaries." Today, distribution — how and where you sell what you sell — is a marketing strategy all of its own. People can (and do) shop for products directly on Pinterest, without ever leaving their site to checkout. That's omnichannel marketing.
Why omnichannel eCommerce is essential
47% of shoppers who engage with brands on 10 more channels will make purchases from their favorite companies at least once a week, compared to 21% who just engage on up to four channels.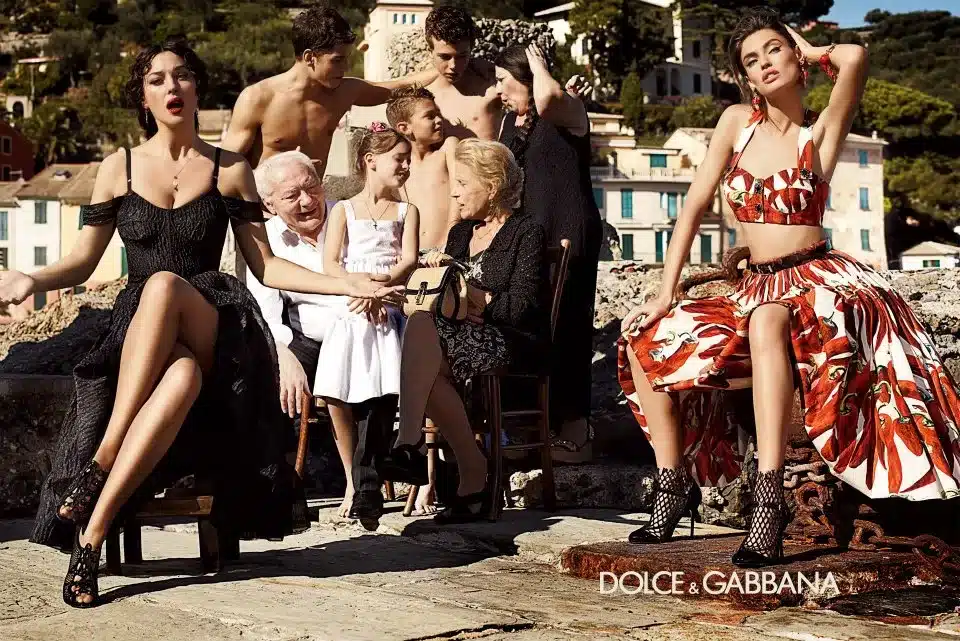 Omnichannel shoppers should be a company's first priority, as it's been found that those who buy both online and in-store have a 30% higher lifetime value over shoppers who use just one channel.
Convenience, again, is the major influencing factor. A Forrester Consulting study found that 77% of consumers cite a company valuing their time as the most important component of providing quality customer service.
Omnichannel marketing delivers that freedom to search and buy from anywhere, at anytime. They can check the status of their orders, and check the availability of merchandise at any particular store. In short, they are able to control their own customer experience based on their needs, schedule, and preferences. 
Savvy shoppers expect a unified experience across all channels. An Exolevel study found that 89% of customers cited the importance of being able to choose their sales channel. For them, having the ability to choose and combine multiple channels into the shopping process is expected, and they want flexibility.
Which all stems from the mobile device in their hand.
Our time on desktops is dwindling, as mobile usage continues to eat away. People are searching for products more on mobile.
And best of all, they're starting to buy more, too. The key to these trending numbers goes back to distribution; making it easy for someone to buy from wherever, whenever they're connecting.
For example, mobile enables companies to provide an intensely-personalised experience — just what the customer wants.
This includes giving consumers the opportunity to decide how they want to purchase and pay, and sending messages to users that offer immediate value (like Uber's notifications that surge pricing is ending).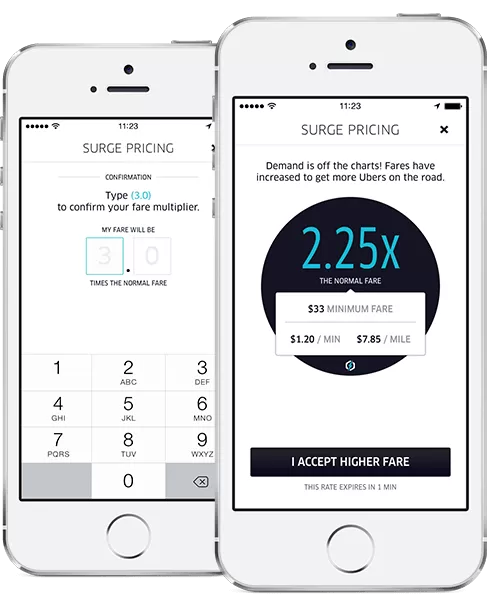 Location matters, too. Widespread mobile use opens the door even more for customer engagement and immediacy with the use of geolocation and geofencing. Geolocation uses smartphone GPS and Bluetooth to find out where customers are within any given space.
Brick and mortar stores can create virtual "geofences," and use that perimeter to send personalized texts and emails to customers within that range. This data also allows companies to better understand the shopping behaviors of buyers who first visit a store, but then purchase online.
How does omnichannel retail impact your business?
Amazon made headlines for when they acquired Whole Foods Market.
But on the same day, covered up by Amazon's news, was the fact that Wal-Mart also made an acquisition of etailer Bonobos.
Despite the small fanfare, this acquisition is evidence a perfect example of how omnichannel retail is forcing traditional retail to evolve.
Once solely just for sales, physical locations are now increasingly being used as showrooms for customers to test out and try on products before ultimately buying online.
Bonobos has already transitioned its physical locations into "Guideshops," where customers can go to try on the merchandise, but not purchase in-store. Physical stores will provide an opportunity for interaction and inspiration, reliable sources of customer service, and in-store online pickup.
(Oh. And in other news, Amazon also just announced Prime Wardrobe, which among other things, will allow you to try on clothes before buying.)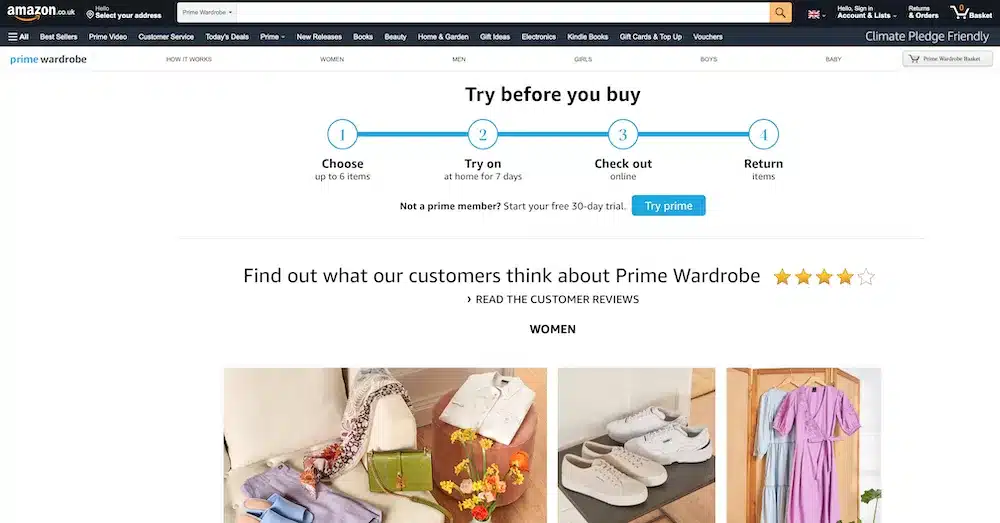 Brick and mortar stores will adapt, but not cease to exist, as they are an essential part of the omnichannel process.
According to Sprint Vice President of Digital Scott Zalaznik, 90% of their customers begin online, but end up buying in-store. 25% who click on a mobile search banner end up coming into a Sprint store.
Technology is a key component of the omnichannel experience, and enhancements to its use in the shopping process will only increase.
This includes retail apps and mobile integration. Customers use apps to browse items and eventually buy. They increase brand loyalty and keep the customer within a branded environment, not out in the Wild Wild West of the web where they can come across another company selling a similar product.
Other tech innovations on the horizon include effective guided selling, personalized offers using GPS technology, and increased checkout options.
For example, new financing options like Affirm, Afterpay, and Zip Pay essentially let customers 'shop now, pay later'. They take one big lump sum purchase and break it down into manageable chunks to make it easier for more people to buy.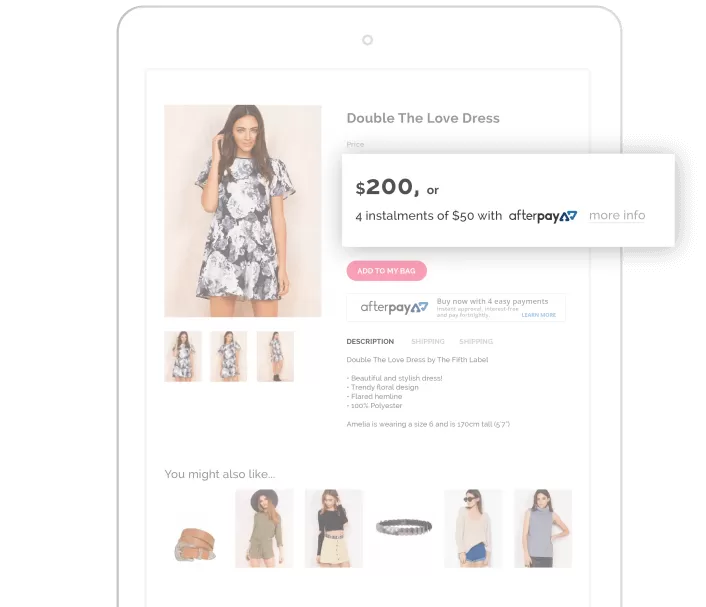 In effect, customers get the products earlier. This is very similar to what Amazon is doing for their Prime Wardrobe. These are just small examples of how omnichannel marketing is changing 'business as usual' in retail. It's not so much about one tactic or trend. But more about keeping up with a shift in how consumers want to shop.
With that in mind, here are eight additional content marketing ideas to make your omnichannel marketing strategy omnipresent and omnipotent.
Conclusion
Omnichannel marketing isn't a tactic.
It's not even a tip or a trend. It's an evolution.
It's the coming together of many different factors (like mobile and social) to advance the way consumers expect to shop.