Email marketing statistics and trends. Many marketers have been putting emphasis on webinars, social media, video marketing, or anything shiny they come across, knowing that trusted revenue streams like email marketing will deliver and they believe no longer need their focus.
But anything new and exciting shouldn't distract you completely from the fundamental and effective methods of marketing.
Email generates $42 for every $1 spent which is an astounding 4,2000% ROI. So it may be old, but it's not old hat. Plus, more than three-quarters of marketers report the effective of their emails is improving, or at least holding steady.
So, what does the email marketing landscape of 2022, and how can you best use it to your advantage?
Email Marketing Statistics for 2022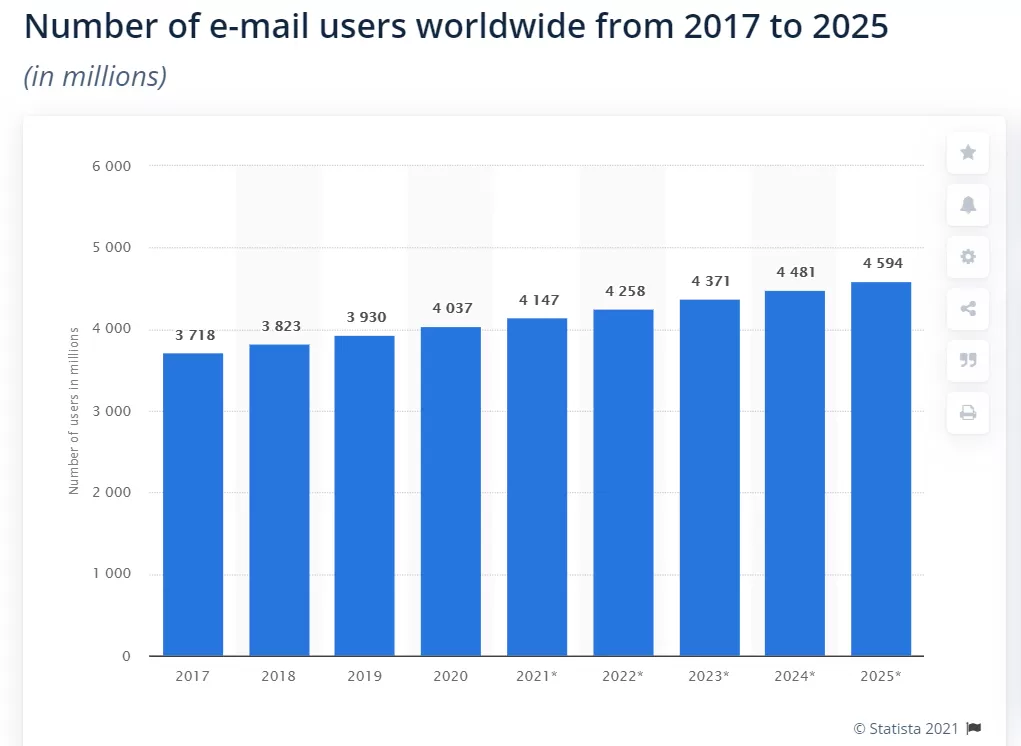 B2B Email Marketing Statistics
B2C Email Marketing Statistics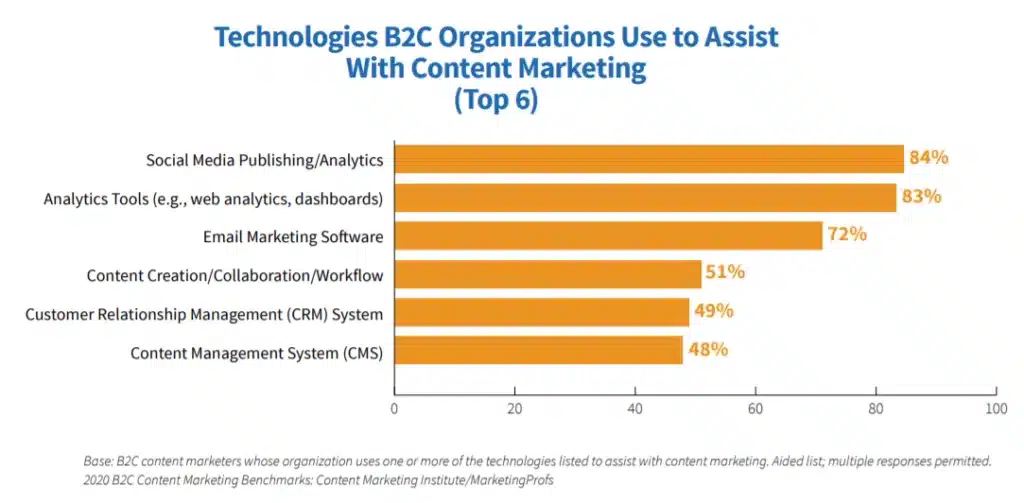 Email Marketing Demographics
Automation Statistics
Segmentation and Personalisation Statistics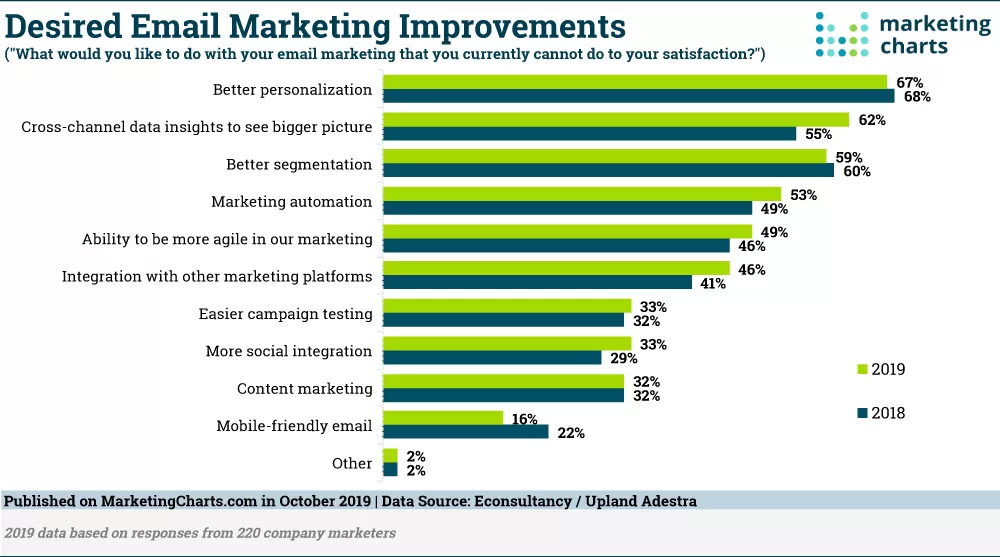 Click-Through & Open Rates Statistics
Mobile Email Marketing Statistics
It is important to see what happens in reality, retailers, and marketers get duped into believing segmentation is personalisation. Because lumping a load of people in a category together does not work. Consider you are in a room of 12 people, it is obvious you could make significant distinctions between you and they, to the point where anyone telling you that you are all the same, would be furious. It's the same with your marketing, don't forget that as recipients open your emails. Segmentation is not personal it is just a smaller and smaller group of diverse tastes and interests. This is the equivalent of you sending an email to everyone who bought a red item, or a XL size, it is painful when you measure the effect. Segmenting is marketing marginalisation.
The solution is predictive personalisation software (PPS). One such example is SwiftERM, which use data captured from each individual consumer as they visit your site, including what they look at, return to most often, etc. It then aligns this with both that individual's buying history and their perpetual purchases, to rank every SKU on your site by the greatest likelihood of imminent purchase. Instead of waiting to convince that person to buy a specific product, (this season's stock for example) it uses a predictive analytics algorithm to work out what has been achieved already, and simply capitalise on it.
Thanks to predictive models in email marketing, marketers can now sift through copious amounts of customer data to take key customer engagement decisions. Such data-heavy approaches have given marketers today the opportunity to pinpoint customers' needs at 'quantumesque' levels, making the future of email marketing brighter than ever!