Ecommerce tactics to address inflation. As customers search for ways to combat the ongoing cost of living crisis, ecommerce stores are seeing a big increase in the number of buyers asking for refunds. Earlier this month, ecommerce marketplace ASOS – which announced profits of over £190m last year – warned that profits could slump to as little as £20m in 2022. The company blamed cash-strapped customers returning more items for the projected loss.
It's not alone in the problem. Popular homeware and fashion retailer, Next recently issued a warning to customers that the charge to return items through a courier will increase from £2 to £2.50.
Increased return rates have a big impact on profit margins. This is particularly true for small retailers, who often don't have a steady enough cash flow to cope with issuing a high volume of refunds. Research from ZigZag Global estimates that retailers in the UK could miss out on £19bn worth of business in 2022 if their returns policy is not up to scratch.
Divided amongst the UK small retailer population (557,000) that's an average cost of £34,111 per business. That's a staggering statistic. But the real cost driver is this: many customers buy with an explicit plan to immediately return some or all of their items.
According to the Hootsuite Digital 2022 report, 58.4% of internet users aged 16-64 purchase at least one item online each week. Many of these are fashion consumers buying multiple versions of the same item in one purchase to test out sizes before sending things back.
It's illegal to ban returns as a registered business. Companies must offer a refund to customers if they've told you within 14 days of receiving their goods that they want to cancel the transaction.
Allowing returns is also an important way to gain customer trust. In fact, in a survey from e-commerce solutions provider Doddle, 84% of buyers said that a positive returns experience encourages them to shop with a retailer again.
However, there are ways to discourage returns without doing away with them all together, we've listed some simple tips for reducing the rate of ecommerce returns below.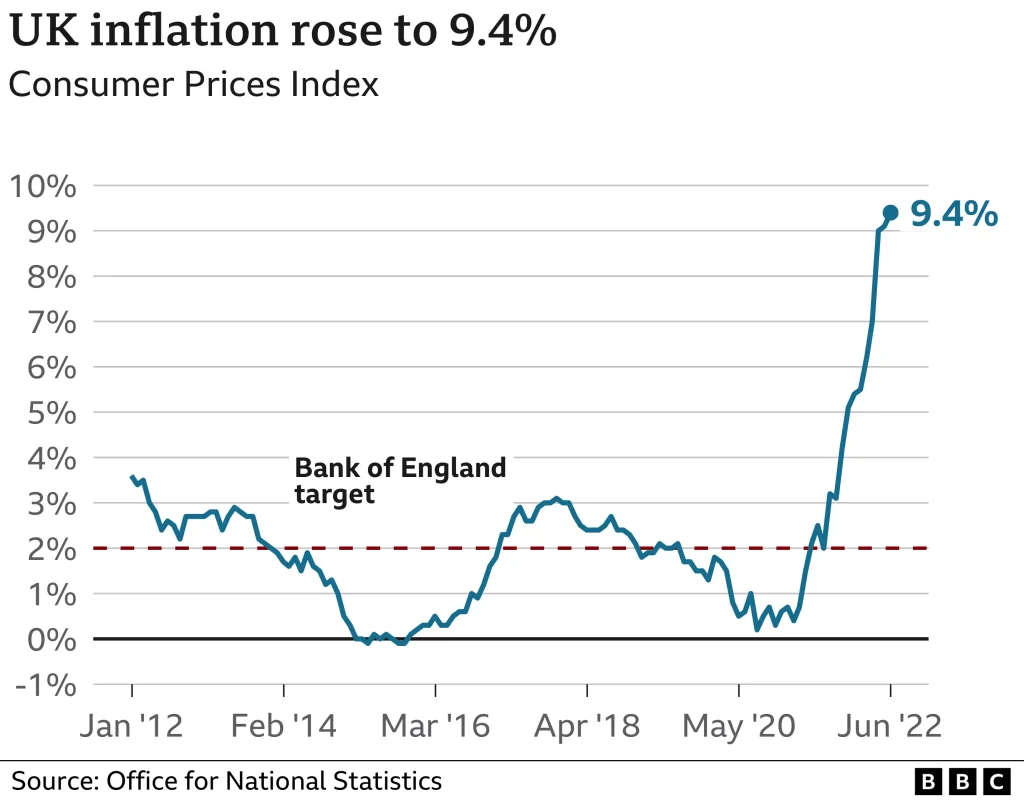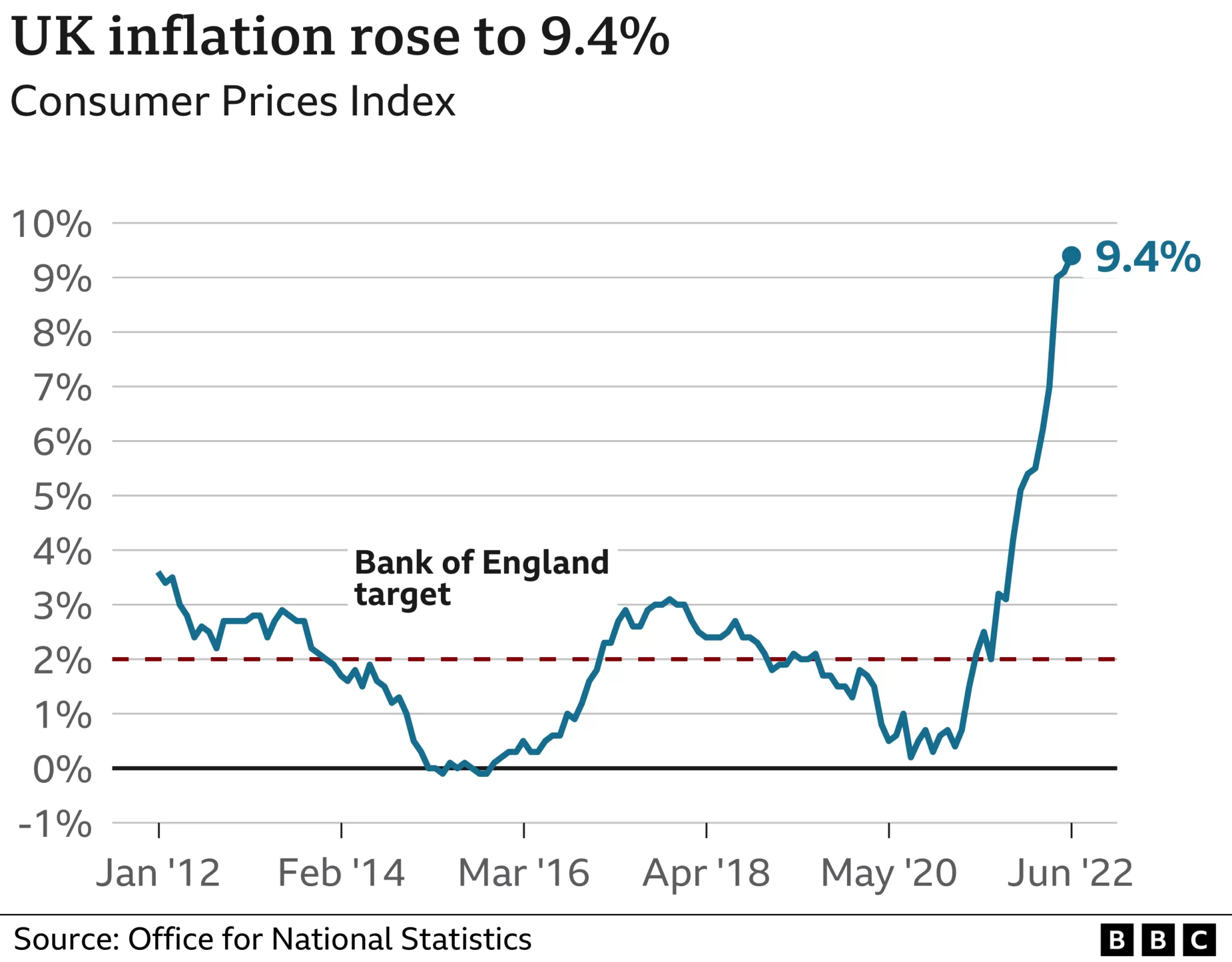 Make sure product descriptions are correct
Consumer preference-based returns are the dominant driver for returns. Logically speaking, if a customer liked the product when they saw it online and was only unhappy when it arrived, the item might not have been accurately displayed on your website.
Look at how your items are currently being displayed. Are the images high-resolution? Do the colours appear correct? Small business ecommerce platforms have specialist product page templates that encourage the detailed listing of information such as product specifications. The business model that is most under threat from this problem is dropshipping. If you're ordering from a third-party provider then you might not even know yourself what your products look like.
Make sure you get a view of every product you sell on your website so you know it's been accurately pictured.To be extra safe, get multiple versions of the same product so you know if there are any discrepancies between items.
Add size guides to your shop
Another simple tip is to add a sizing chart to your online store so that customers can use their measurements to work out which size item is best for them. This should prevent people from ordering a size 'S' without checking whether it will actually fit. Ecommerce builders like Shopify allow you to do this for free. Simply drag-and-drop the size chart feature into your website and it will be automatically added to all of your product pages.
Encourage returns to store
If you own a brick-and-mortar business as well as selling online, then it's a good idea to incentivise your customers to return in-store rather than by post. Most stores do this by charging customers for postal returns, but accepting packages for free in-person.
Why is this good for your business? Because getting a customer in-store just once can be enough to encourage future trips. It's also a good way to turn a refund into another sale. If a buyer sees the same item they're returning in-store, they're more likely to swap it for a better-fitting, or perhaps even more expensive, item.
Encourage reviews
Online reviews have a big impact on the purchasing habits of customers. They can inform potential consumers on how an item fits, feels, or other details that might let someone know whether it will be suitable for their specific needs.
This will also help you identify any issues or problems people are having with the product and identify areas of misunderstanding. From this, you can adjust your marketing, listings or emails to increase accuracy.
To encourage a customer to leave a review, offer rewards where possible, like a 10% discount on their next order.
Audit your current shipping strategy
Evaluating your current shipping strategy may help you to spot areas that could be impacting the rate of returns. For example, packaging. Many people return goods due to them being damaged. Adding just an extra layer of protection, such as bubble wrap or an external FRAGILE label, reduces this risk massively.
Similarly, look at the time period you currently allow for returns. Legally, businesses have to offer a window of 14 days for returns. Most businesses offer 30 days. While it might sound counterintuitive, making your policy 60 or even 90 days can help to discourage customers from making a return. Without the time pressure, buyers might choose to wait longer for a purchase they're unsure about sending back.
Don't offer free returns
While it can be tempting to offer free returns as a way to prioritise top-quality customer service, we wouldn't recommend it for SMEs. Larger enterprises like ASOS are well-known for their free return policy, which is popular amongst buyers. But this generosity has been taken advantage of by so-called 'renters' – purchasers that wear or use a product once and then send it back. Adding even a small fee of a few pounds can be enough to deter renters from applying this method to your business.
Add a mandatory 'Why?' field to return forms
Think of your return rate as a way to improve your business offering. Gather data from every customer making a return by asking them to tell you exactly why they are returning an item. You can do this using an online webform that is uploaded directly to your website to make things even easier for customers.
Having this data is enormously helpful for preventing future returns. Should you see a lot of people returning one item for the same reason, you'll be able to identify a pattern and find an effective solution to the issue.
Above all personalise your communications
Consider your ecommerce site exactly as you would a physical shop. Your customers would most likely know the lady in there, and fashion retailers often set-aside items (allegedly) items for individuals they think "would be perfect" for them. But you can't do this by segmenting your audience, there are just too many individuals and likewise often way too many products. People are not stupid and quickly and easily see though avaricious marketing efforts to lure them into simply spending more. Traditionally lumping people into groups to satisfy mailings improved returns a bit. but this is not the way to personalise.
Instead use predictive personalisation software (PPS), used to complement enterprise retailers existing ESPs often run alongside additional triggered email software, to complete the circle. Start-ups can use it as a stand-alone as the convenience of a truly 100% automatic email system is ideal with no staff required.
It identifies exactly what each individual is most likely to buy next. By using this the likelihood for items to be returned is negligible in comparison to simple browsing selections. Average order value – basket size increases – the consumer sees what is being offered to them as special and unique. it significantly increases your AOV.
SwiftERM a leading provider of PPS software, used in various countries, is offer for free for a month so that viability can be established, further there is no lock-in contract required.
Conclusion
The truth of the matter is, while ecommerce returns can dramatically reduce profit margins, they are an inevitable part of selling online. Still, there are ways to manage the wave of returns that is threatening even large retailers like Next and ASOS.
As customers look to cut back on spending, try to make your returns policy as streamlined and low-maintenance as possible so you're not spending hours on a system that costs you more than the buyer.
The above steps, like adding an extra layer of packaging to your parcels, might be simple to implement. Done properly, however, they will cushion the blow of increased return rates and contribute big savings for your business.