Consumers delighted by personalisation. Marketing budgets are bouncing back to pre-Covid levels after what has been a tough year. But how marketers decide to invest that money has changed, with more resources being redirected to digital-first strategies.

For example, the retailer Next recently announced it will now prioritise online marketing, stopping all other forms of marketing and promotion of its physical stores. As they change tack, marketers are expected to expand their investment in martech tools to support their digital efforts.
For mid-market businesses with smaller budgets and fewer resources, finding affordable solutions can be a struggle. And with martech stacks famously underutilised and data syncing a pain, the challenge will be to find tools that work for and not against them.
So how can marketers avoid their investment resulting in a bad case of martech bloat?
The culprit
We recently polled retail marketing managers and found that over a quarter (27%) of respondents only use half of the tools in their stack. Though purchased with good intentions, marketers often fall into a trap. The seemingly logical place to start the buying process is to identify the best-in-class solutions for individual use cases.

For example, the best-in-class tool for newsletter subscriptions, promotional codes or customer surveys. These are single-point solutions, in other words, they do one thing and they do it really well. However, it's the lack of integration with the rest of the stack which weakens their value.
One of the biggest headaches this creates is data syncing. Our research found that a third of marketers lose at least half a day syncing up their tools per week. To add more fuel to the fire, most SMEs don't have engineering support and are left to outsource to external agencies to manage, meaning the tool is costing them even more.

Or in some cases, syncing doesn't get done, and tools become a burden and eventually, underutilised. The more tools you have, the more vendors you have to manage, and the more problems you can run into.
Data silos and poor integration can lead to gaps in customer insight and even result in gaps in the service you provide to customers. A jumbled stack can also lead to inconsistency in the customer experience if there is a different interface and experience on email vs onsite chat vs at the checkout. Marketers are left with a trade off on the consequences they're willing to live with as a result.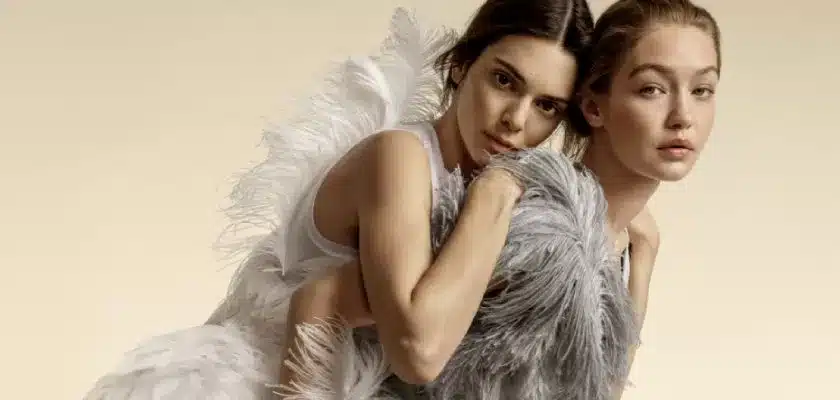 The antidote
Marketers need to get smart with their investments if they are to avoid vendor bloat. It's not just about removing pain points, but relieving marketers' time so they can spend on the jobs that matter, such as delivering creative campaigns and focusing on decreasing acquisition costs and increasing revenue.
Rather than having one tool per process, marketers should invest in solid tools that can perform multiple actions across their website. For example, a consolidated solution that can power email subscriptions, cart abandonment campaigns and customer surveys in one toolkit, offers marketers increased operational efficiencies and fewer silos compared to a standalone solution for each of those functions.

Multi-functional tools remove the integration headache for marketers and their reliance on various vendors. They also offer a clean and consistent experience to the end customer – something that marketers must also consider.
Personalised product selection software, using predictive analytics technologies like SwiftERM, identify consumer's future behaviour, then rank every SKU by greatest likelihood of that individual consumer will purchase from all the SKUs you have listed, in order of greatest likely buying propensity. In other words, the ones they love best. CLV soars and RoR is all but eliminated. It out performs segmenting manyfold. But the art to it isn't choosing one over the other, the seasoned marketer runs them both in tandem, to achieve maximum effect.
Flexibility is the key thing to look for when shortlisting vendors and technologies. These should support the marketer's customer goals, which can be a challenge with rigid out-of-the-box solutions. A flexible and multi-functional tool that is built around the business will simplify a Martech stack, giving time, resource and control back to the marketer.
This is especially fruitful for SME businesses who, unlike larger companies, might not have the engineering resources to build solutions in-house. With an industry-relevant and expert partner, SME marketers can access tools that are flexible and tailored to their business and needs.
No more bloat
With budgets bouncing back and the digital shift presenting new opportunities, it's important that marketers invest their money in the best possible way. As digital only becomes more competitive, marketers will need the right toolkit to support their efforts and the customer experience. Choosing the right starting point in their search is key if they want to build an efficient stack and guarantee a smart investment. Prioritising multi-functional, industry-tailored tools that empower the user will help marketers avoid a bad case of martech bloat.