Capitalise on a chaotic Christmas. This year's Christmas footfall is predicted to be 17 per cent below levels 2 years ago, with consumer confidence staying down. As the world continues to grapple with the ongoing supply chain crisis, shoppers are starting their festive shopping earlier, with Black Friday now expected to be more popular this year.
Amid uncertainty towards Christmas this year, how can retailers entice shoppers back to store and indeed spend more money online? Productsup chief innovation officer Marcel Hollerbach says that concerns over inventory and supply chain issues have meant that the Christmas period has started earlier than ever this year, not that you'd notice. The bubbles seem to be missing so far, as a mailaise is more apparant than joyous Bon Ami. He stated that however, in light of the pandemic, most activity is focused online, rather than the high street.
"Clearly, the high street will still play an important role in the season, and we as consumers still crave the browsing and tactile experience that physical retail offers," Hollerbach explained. "Brick-and-mortar retailers will need to up their game and provide a compelling reason for shoppers to show up. The most important point here is for retailers to ensure that they can effectively manage both online and physical operations." They can cheer themselves in the knowledge that children will never be able to visit Santa's Grotto digitally, and a "virtual" knee cannot be climbed on.
He stated that retailers who offer a Buy Online Pick-up In-Store option will make seasonal shopping much more convenient for customers and helps to drive sales. However, Wunderman Thompson UK executive strategy director Neil Godber stressed the importance of thinking about what the changes in location have meant for your likely customer base and how you attract them. 
"As some people have moved from cities to the suburbs, what does that mean for the way they shop and where they shop," he said. Are they coming into the city to work during the week or certain days, so can you offer speed, ease, convenience, inspiration and more for busy workers trying to mop up their buying.  Or for out-of-city retailers, should you be catering for what were city dwellers at the weekends."
Living in a post pandemic world, the marketing models retailers previously relied on during the run up to Christmas may not be as effective as they once where.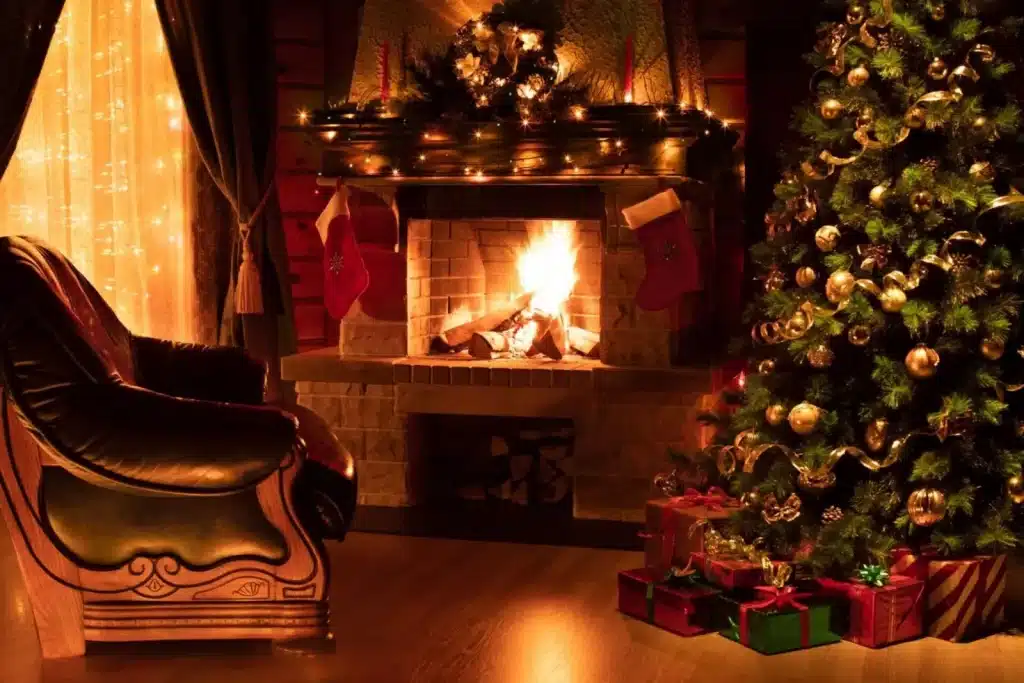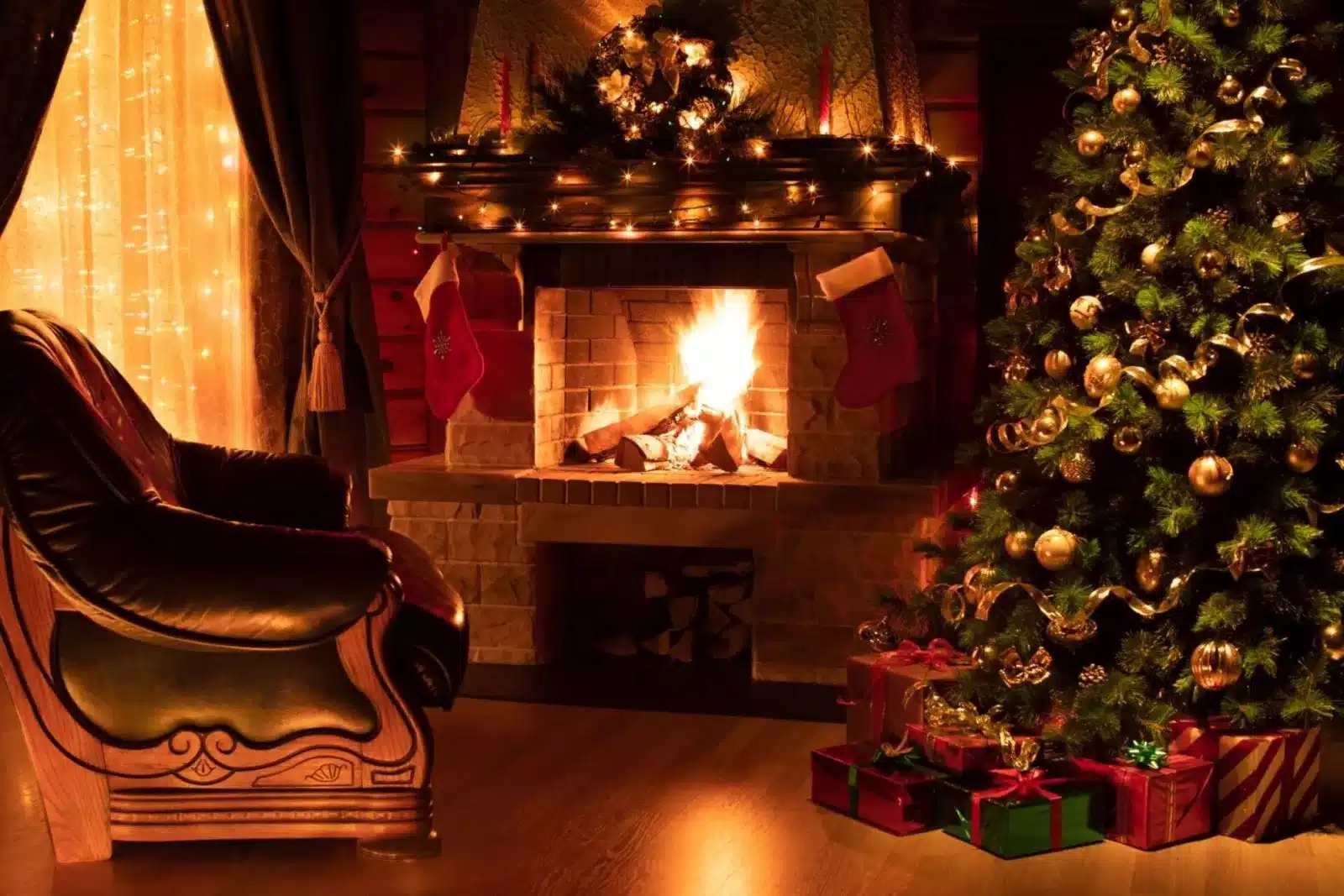 New West End Company chief executive Jace Tyrrell continues that retailers must continue to adapt in order to reach consumers in the ever-changing marketing landscape. "This means that marketing techniques that may have proven successful in previous years might not prove adequate moving forward. 
Businesses in the West End are fully aware of this and, to keep up with the changing needs of shoppers, we are seeing more brand marketing innovations than ever before." Ever greater personalised choices make for not only greater returns from effort, but add to retained loyalty, bigger shopping basket spend, and far fewer returned goods. 
If the market is down the predicted 17%, finding new revenue streams is essential. New kids on the block offering predictive personalisation software could make all the difference to survival, let alone content shareholders. The days of relying on old stalwarts and dismissing new opportunities, to be specific, thinking that your email service provider can offer "personalisation" when all they do is offer segmentation, is an own goal.
Likewise thinking that one solution answers all your prayers, in the modern digital world, is naive. Would you keep an employee who spurned the opportunity of increasing your company turnover by another 10% this Christmas , but for adding predictive personalisation software to your mix?
"We know that experimental brand techniques within the setting of a traditional Christmas resonates well with families and is a great way of enticing shoppers. After the disruption to Christmas last year, we want to give consumers a magical holiday experience that they will never forget."
As energy and distribution costs surge and inflation levels worsen across the country, retailers including Dove and Marmite owner Unilever have already warned of price increases. Amid price hikes and shortages driven by supply chain issues should and can retailers be offering sales and further discounts to get shoppers in store?
Valentina Candeloro, international marketing manager at MOOD Media said that while sales and discounts have their place, shoppers are also looking for an experience and services, something that many consumers have sorely missed over the past year. "Retail brands have invested in the customer experience – providing creative displays and facilitating online shopping in-store, but also transforming the space into social places of brand discovery," said Candeloro.
She explained that even before the pandemic, retail brands were offering new services to their customers such as in-store cafés, product customisation, masterclasses, personal shoppers and other services with the aim to raise the time spent in-store and turning stores into multi-purpose destinations.
 "One of the major advantages of stores over ecommerce is that shoppers can walk away with their purchase straightaway," added Candeloro. "With delivery being an issue right now, in-store may be one choice for shopping this Christmas." Likewise the major advantage of ecommerce, is not having to risk time in the company of the great unwashed, not worrying about parking or congestion charges, and not worrying about how to get goods home.
Bricks-and-mortar retailers do not try to compete with the boom to online anymore, they are the boom online. One is not exclusive of the other anymore. Holly Martin, head of Biddable at the digital marketing group Incubeta said retailers that don't have an ecommerce site really need to get one if they hope to capitalise on Christmas sales. "Alongside some of the population who consider themselves as an omnichannel shopper, there are customers that fit into online only; retailers without ecommerce are totally missing out on this type of customer," said Martin.
"For omnichannel retailers, stores still continue to drive the majority of sales, however a shift is occurring and online is taking a bigger piece of the pie than it did previously. In order to drive customers in store, Martin explained that retailers must offer the customer some additional value that they don't get online, creating those inspirational, physical experiences that aren't possible online. 
"Rather than thinking about how to drive a customer to store, think about how to drive a customer to store and make sure they return," she added. But the ability to scan 100 times more products online than you can do in a physical store heralds the way forward.
Christian Floerkemeier, chief technology officer at Scandit was in agreeance and said that as consumer expectations have changed, their reliance on technology has never been higher. "The pandemic accelerated the introduction and adoption of new services such as Click and Collect," said Floerkemeier.
"Retailers need to build such fulfilment strategies into their long term plans, rather than seeing them as a short-term fix for lockdown enforced closures, to cater to the more diversified ways consumers now prefer to shop. No longer is it a case of in-store or online." 
Similarly she explained that retailers must continue embracing 'contactless retail' to allow customers to maintain distance from others, especially as Covid numbers continue to rise across the UK this Autumn.
"Ultimately, there is an onus on retailers to give shoppers confidence. For the high street, this means accelerating digital transformation projects and utilising technology to meet the demands of our new contactless society which is now a necessity. 
Clean, contactless and innovative will remain the focus for the foreseeable future, as people are more conscious of their safety and expect more from their retail of choice. Only by instilling confidence in the shopping experience, can retailers hope to see sales start to pick back-up, and personalisation hastens that return."