Additional returns from existing consumers. Big data is changing the way predictive analytics runs, so that it is significantly more affordable, less complicated, and can be easily intergrated to any size of ecommerce websites. This allows for substantial improvements in recommendations shown to consumers, improve click to sales conversion ratios and importantly, delight the audience.
SwiftERM is a niche piece of marketing software. It is an add-on to complement marketing and promotional email software. Predictive Analytics enables you to be able to analyze live clicks (impressions), revealing customer preferences and purchase history to determine what a customer is looking to buy, when, and why they have come on your ecommerce website. Significantly you never segment with this tool, as personalization is right down to the individual consumer, thereby eliminating the need for any staff involvement or their subsequent cost. With this software, you are able to run proprietary algorithms using machine learning to analyze masses of data and show the products most pertinent and imminently purchasable items to that individual consumer. By looking at all the different variables for each individual, you are able to improve engagement rate for that person and determine the most relevant recommendations with higher conversion rates. Predictive analysis delivers on personalizing offerings to customers, and even offers predictable subsequent purchases.
SwiftERM creates personalized emails for each shopper using their patented 100% automated process; making each product selection unique for that individual consumer. It is an intuitive guide to customers' needs, and ensures that customers are given what they want, and not what the you think they want. It enhances up-marketing and cross-marketing, and builds proper customer satisfaction and loyalty. For example, rather than recommend a particular pair of shoes to someone who has previously bought some, a review of the customer's search pattern identifies that customer would also buy a different brand, color, material, finish, style, or compliment their earlier purchase with bag, belt or jewelry accessories .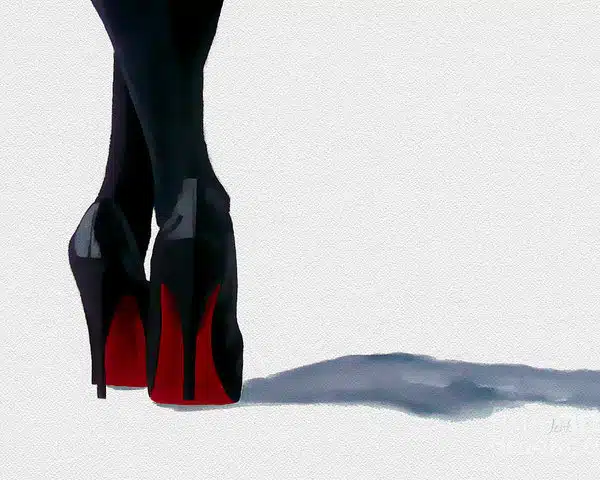 Price points are individually suited to each consumer too, SwiftERM aligns these with information from sales to establish how best to maximize revenue. It is like the chicken or egg scenario. You should look at historical data for products, sales, customers, competitor pricing and product pricing trends to manage prices which in turn determines sales.
Intelligence gained through predictive analytics helps build a culture of better decision-making. Additional returns from existing consumers also comes from a built-in auto-abandon cart trigger too, so should there be reason a consumer has done so it automatically maximises the opportunity to recapture this by dispatching a relevant email reminder. The capture can be as high as 60%.
Predictive analytics can lower chargeback rates through the analysis of browsing patterns, customer behavior and product sales, as returns drop to negligible. Facility is provided to exclude products from selection, as CSV or individual SKU's of old stock, clearance, imminently out of stock etc can all be omitted from being offered as the retailer dictates.
SwiftERM Services goes beyond talk, offering a free 30-day viability trial. In conjunction with technical teams of you the retailer or your developer. You are able to check the operational compatability or functionality of this SaaS system on a test bed first should you wish. Due diligence is carefully observed, and the highest-calibre support is provided to ensure seamless integration. This option allows you win at sales and win by seeing the effectiveness of the SaaS solution.
In today's online retail environment, the use of predictive analytics is pivotal for any ecommerce company to help them direct marketing efforts appropriately. The SwiftERM company is a Magento Technology Partner, and available for integration with all Magento series or platform. It is also available for Shopify and ShopifyPlus, Woo Commerce and Opencart. SwiftERM is also the only company in the world authorised by Trustpilot to send product ratings in outbound emails, a facility that is included for free by SwiftERM to all subscribers of that facility.