The homewares ecommerce opportunity. In the last few months, people have connected with their homes in a way their pre-Covid lives had never allowed. During lockdown, our homes became multi-functional spaces: providing a curated and comforting living environment, while also accommodating home-working, home-schooling and even home-exercising.
A report released this week by Zoopla noted that the UK is currently experiencing a mini-boom in property sales since the market reopened in May, with the transaction value 76% higher than the five-year average.
The report posited that the increase in buyer appetite is due to "pent-up demand resulting from lockdown, but also the impact on the nation as it collectively reassesses what it wants and needs from a home". This makes sense: lockdown has galvanised many homeowners and renters into reconsidering their housing requirements, resulting in demand for more space and a more thoughtfully-curated home environment.
This evolution in consumer mindset has already generated clear trends that are set to dominate the market going forward. In the consumer-facing space, one category seeing a boost is homewares.
"The next wave of consumption will be in home," Daniel Talens, CEO of Alessi, told us when we caught up with him to get his view. Indeed, our homes have become multi-functional since Covid-19, shifting between home office, home school, relaxation space, home gym and entertainment venue. Daniel tells us that he has seen this play out in sales.
"We have noticed a huge shift towards people entertaining at home," he told us, "and people are developing their home environment to better showcase their personality." Likewise, Alessi has accelerated its new product development around home office products, a category which has long existed in the business, but is now under renewed scrutiny from customers looking for home office products that fit with the aesthetics of their home.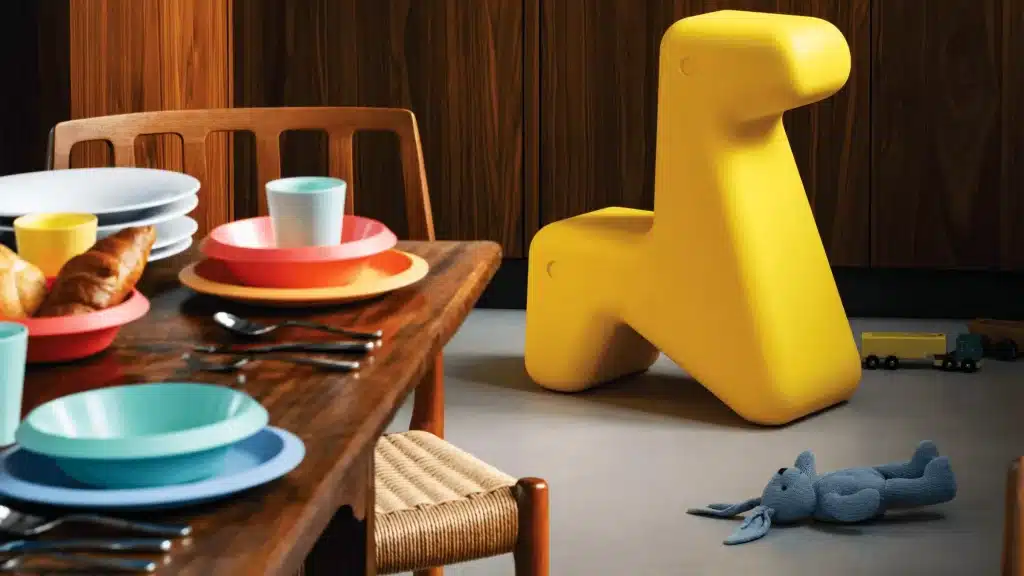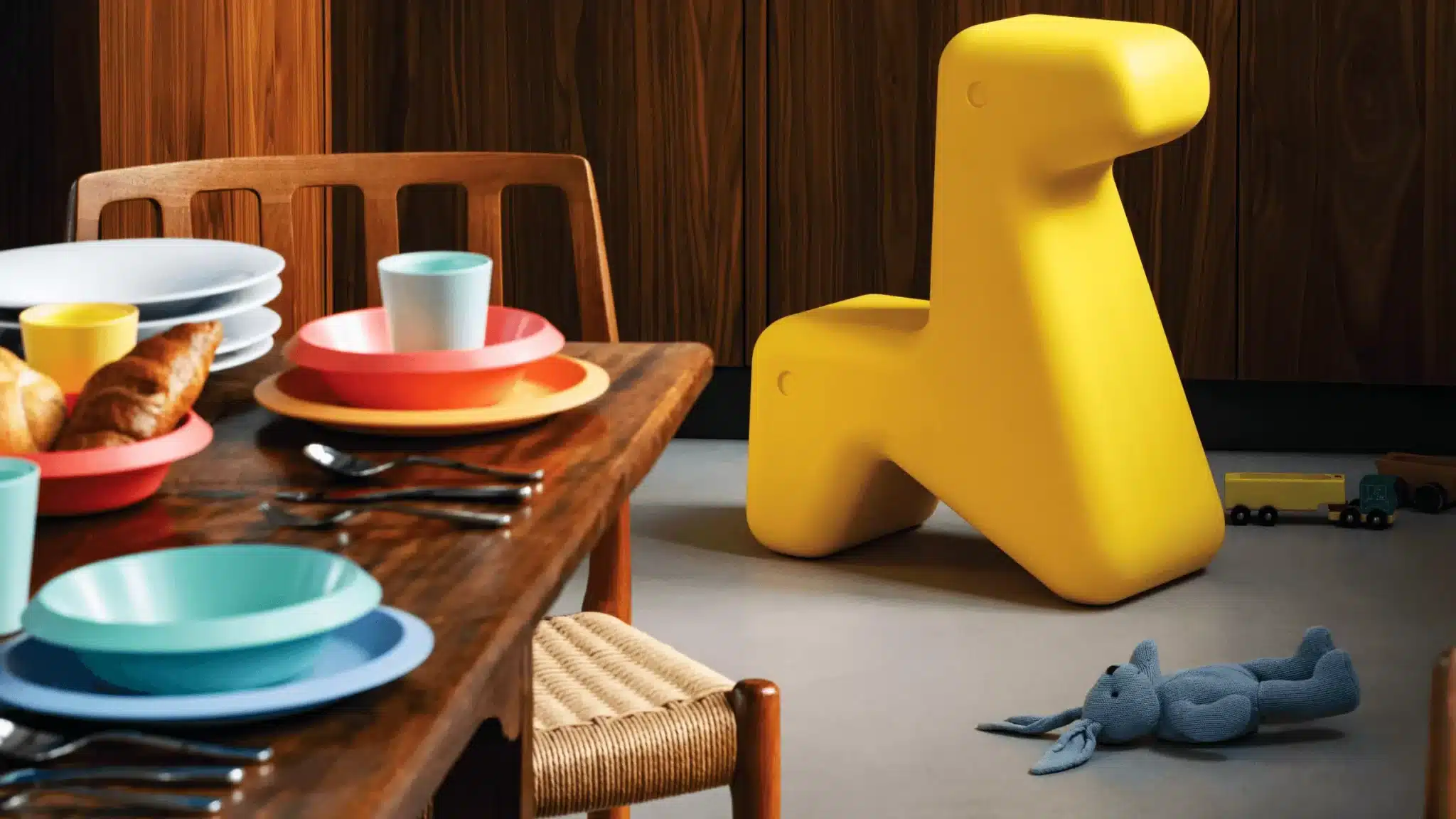 Alongside the need to work from home, the burgeoning health and wellness trend has impacted the homewares category. Customers were opting for 'feel good' products to counter isolation and stress during lockdown. The same can be said for homeware products: scented candles were one of the immediate beneficiaries, with candle sales at Diptyque growing 536% in the weeks after lockdown started.
Wellness brand Neom Organics saw the impact of lockdown drive significant increases in sales across all their product ranges. Demand for their Wellbeing Pod, a premium aromatherapy essential oil diffuser, was particularly strong as consumers flooded their homes with scent to suit their mood and needs. Founder and Creative Director Nicola Elliott said lockdown quickly became an opportunity for the business to develop and acquire new customers:
"We were launching two new fragrances for our Wellbeing Pod, just as lockdown hit – one gave you energy and the other was all about feel-good vibes and positivity. When we saw what was happening, we pivoted the marketing message to focus on giving the user clarity of mind for better home-working and schooling and the other on helping our customers remain happy and strong during what were anxious times for a lot of people"
Likewise, Penny Grivea, UK MD of Rituals, experienced similar demands, commenting that "customers have found solace in small everyday pleasures. Innovation will continue with many more launches around wellbeing over the next year."
Another emerging trend is hygiene-focused homeware. As we enter this next phase of Covid-19, we can expect to see a spike in demand for products with antibacterial properties. Towels and bedding are obvious places to start, but innovative retailers are already investigating ways to integrate anti-virus technology into sofa covers and other pieces of furniture.
Looking forward, a key competitive differentiator in homewares will be digital. While furniture and homewares retailers have traditionally been unpinned by physical showrooms, lockdown proved the need for significant investment in digital channels. While there were pockets of success – DFS's online sales grew 77% in the first half of 2020, and online-only retailers Wayfair and Made.com continued to flourish – Covid-19 has shown that the sector cannot delay digital transformation for any longer. For most, sales dropped catastrophically once stores closed.
Former CEO of Italian furniture company Natuzzi Nazzario Pozzi, echoed this point: "going forward, it is clear the in-store experience for homeware needs to have a greater alignment to the digital offer. Brands must be courageous now and drive a major shift to building their digital model. Those who just want to return to normal will quickly die."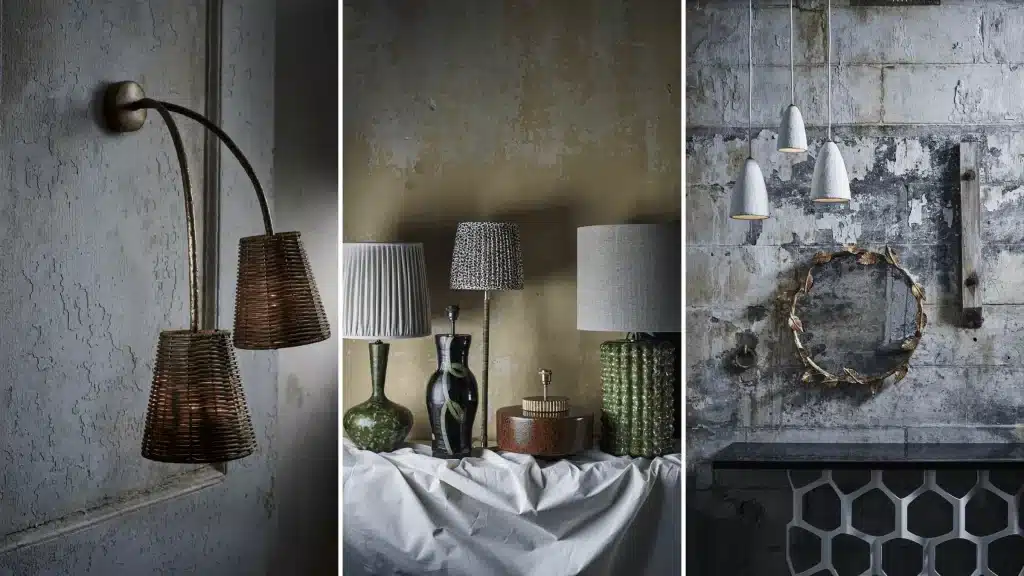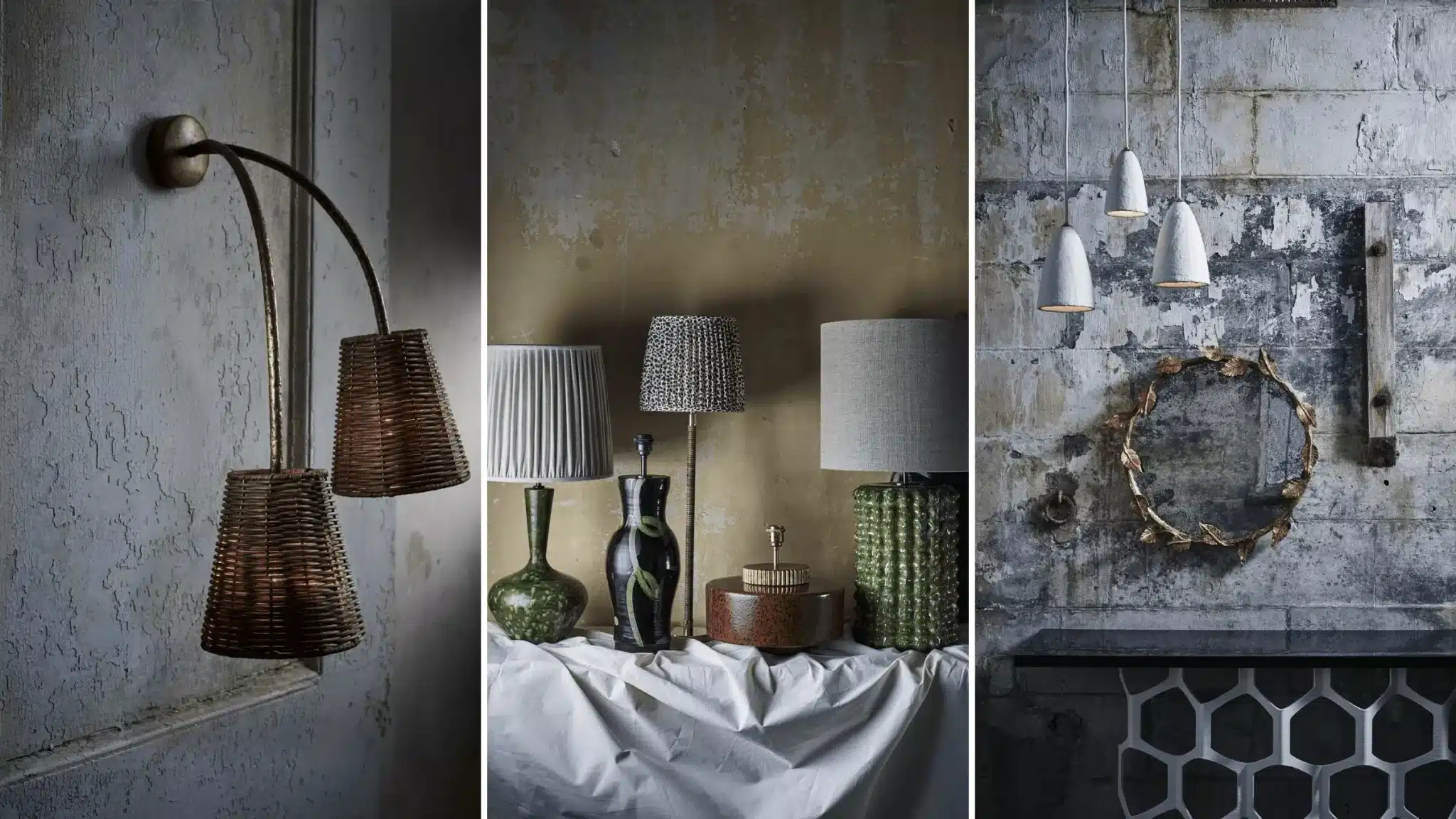 Nazzario also spoke on the importance of rethinking supply lines, to cater for increased demand and changing consumer expectations: "there is a clear desire from consumers to reinvigorate their homes. Looking ahead, there will be far less tolerance to wait 6 to 8 weeks for large ticket furniture such as beds and sofas to be made."
Stores will continue to be central to the sector – after all, consumers will always want to try, lie and sit on potential furniture purchases. However, brands must listen to their consumers and focus on in-store experience, giving people a reason to return.
Nazzario was particularly critical of the culture of conservative hiring within the sector over the past few years, saying; "I cannot believe the way many shareholders are burying their heads in the sand and ignoring the fact that their leadership are not digitally savvy enough to drive the change necessary to modernise many homeware businesses. Shareholders are often looking for short-term preservation and ignoring potential for long-term success."
This is a unique time for the industry. The sector has huge potential for further growth – but also fierce competition from mass retailers such as H&M and Matalan which are ramping up their homeware efforts in a bid to stay relevant. Homewares must learn from other sectors that are faster, more agile and more digitally innovative, whilst not being afraid to bring in the best digital talent to drive transformation.
2020 was been a gamechanger for the homewares sector: highlighting the brands getting it right and shining a brutal spotlight on those not up to scratch. Remote working and its implications, coupled with the new-found reconnection to the home, will surely wave in a new era of modernisation that the homewares industry so desperately needs.
SELL FURNITURE ONLINE VS ON SITE
According to Statista, online furniture and homeware sales will see an average yearly growth of 10% worldwide. This means that the growth driven by eCommerce outperforms the overall market growth nearly three times! Considering the UK counts as the world's 5th largest market in online-bought furniture, these numbers will possibly be even higher.
While the digital buyer penetration is expected to hit 11.5% last year, it is projected to reach nearly 18% over the next couple of years. Changing buying habits are mostly at fault here as online and mobile shopping has become millennials' second nature. Product content such as high quality imagery and social proof in the form of customer reviews now serve as enough touchpoints for the consumer to make their purchase decision.
Indeed, the majority of consumers still say they prefer to shop for their furniture in stores, but the opposite trend is quickly turning the tide. It has been noticed by large retailers such as the Swedish giant IKEA or the American marketplace Wayfair, who have been investing heavily into their online presence and are securing ever larger market share in household eCommerce. IKEA reported a whopping 27% YoY(2019) online sales growth in the United Kingdom alone. Now's the time to jump in, but with VR/AR creating the storm.