Strategies Skyrocket Ecommerce Loyalty. So you've built your ecommerce store with some of the best tools on the market, you've uploaded some products, and you've even managed to make some sales. After making those first few sales, you're actually at a critical point in your business to make sure those initial customers make repeat purchases at your online store.
After all, multiple studies and trend reports have shown that up to 80% of your business' profits are from 20% of repeat or returning customers. The surprising news is only 32% of business owners admit that retaining customers is a priority.
Ecommerce customer loyalty strategies
Prioritise customer service
Your business should invest in customer service as a way to make sure you're meeting customers halfway. There are a few different skills you'll need to nurture with any customer-facing staff, including patience, empathy, and clear communication, among others.
Don't underestimate the power of a customer's interactions with your business. Research has shown that a little over half of customers say they aren't willing to do business with a merchant after just one bad experience — and we also know people are willing to talk about their experiences online.
While you may not be able to prevent every negative brand encounter from happening in your business, customer service can be the intervention point that can placate customers or help fix any issues that might have occurred.
Offer personalised content and product recommendations
Personalised experiences show customers that your brand is relevant to their life and goals, so it makes sense that people pay attention to brands who seem to offer the best content and products for them.
An Oracle study shows how customers reportedly were willing to pay a premium if they were offered personalised services, while more than half of customers have admitted that they don't mind trading personal information like names and emails if it means receiving personalised content.
Offer product recommendations based on what you know about customers: their preferences, their previous purchases, etc. You can also use this information to send them free resources and content — such as blog posts or videos — that show that you know what they're looking for.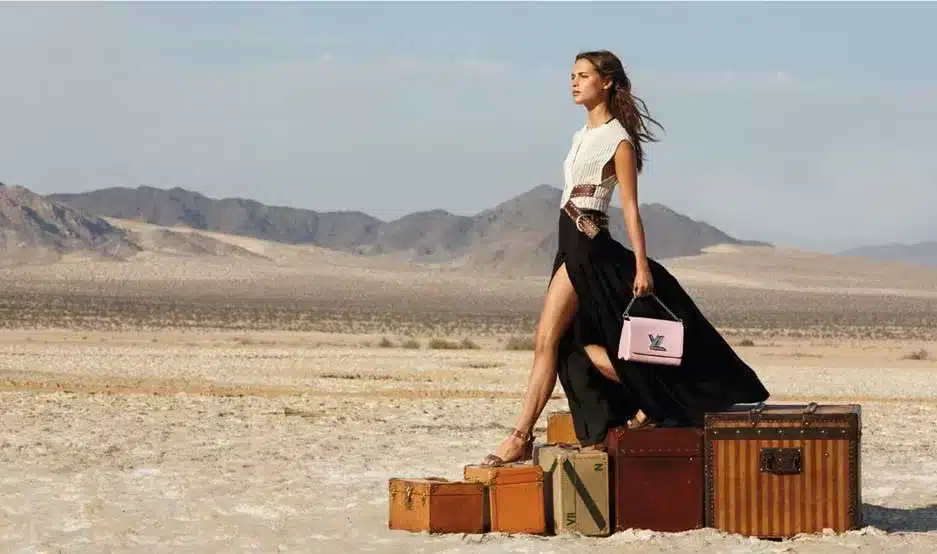 Provide exclusive perks like discounts and free shipping
Reward customers with exciting perks like discount codes or free shipping vouchers. This tactic also helps to encourage repeat purchases or to increase average order value of online store shoppers.
Be careful not to give away these perks too regularly; you'll want customers to feel excited in the event that they do receive them.
Depending on what you sell, you might be able to give away these discounts a few times a year to encourage repeat purchases, as in the case of retail stores.
If your store sells subscription services, you might be able to entice current customers with perks like exclusive early-renewal discounts.
Give them exclusive looks into your business
People enjoy getting to know brands beyond the products or services they offer. By showing off different sides of your business and brand, you can effectively show customers you're not all about making sales.
This is where a great content marketing strategy can come in. This is a way to give value in different ways for your customers, including high-value educational posts or exclusive sneak peeks into the day-to-day operations of your business.
Develop an irresistible customer loyalty program
Sometimes you can kickstart customer loyalty by having an incentivised customer loyalty program. You can first encourage new customers to visit your store again, then give them an irresistible gift or perk that they can work toward.
For example, many brands implement a point system in their ecommerce strategy. A customer earns points from each purchase on their account, which they can later use as credit for their next purchases or for exclusive items from the brand.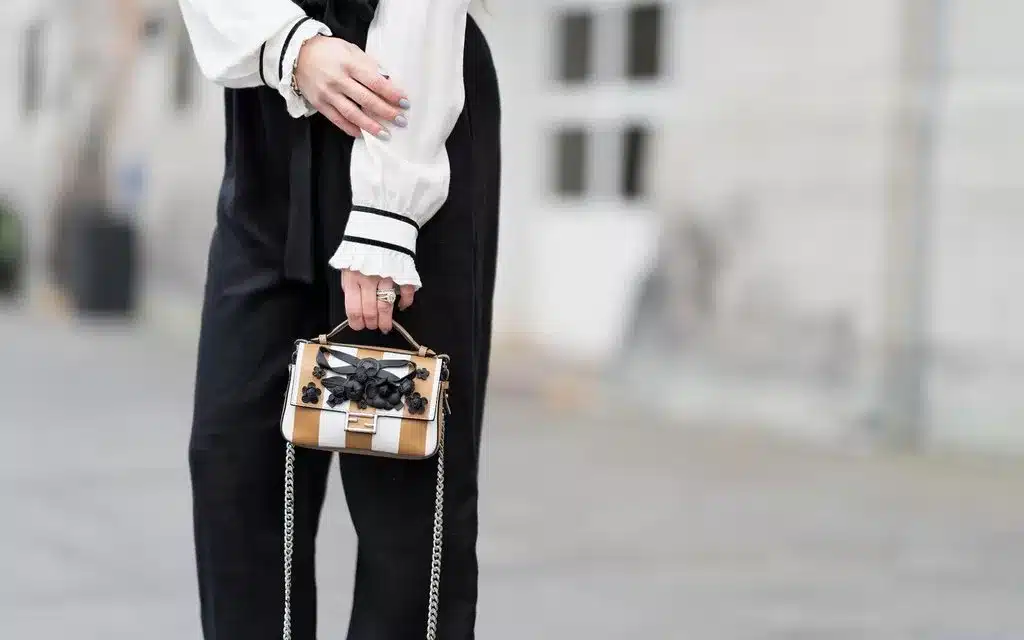 Set up a retargeting ad campaign
If a customer was browsing your site and spending time looking at a few products, you can give them a gentle nudge on other platforms, including social media. This way of doing advertising online is also keeping up with the trend of personalizing content and campaigns: Because customers were already looking at these items, you know that they've signalled some sort of interest.
Maximise the return with personalised emails using predictive analytics
Current reports estimate that the average cart abandonment rate for ecommerce stores is up to 79%. While there can be several reasons why a user chooses to abandon a cart — from losing interest in the products or even simply forgetting to check out — it doesn't hurt to remind them of what they'd been about purchase. A gentle reminder email can be a great way to show customers that you don't want them to miss out on a great product they were thinking of purchasing.
Extend you personalisation into their homes. It has often been demonstrated that email is by far the lost lucrative medium for go-to marketing solution. But in the last few years just how powerful this is escalates many fold, from the humble Mailchimp style newsletter, through trigger-point emails from people such as Klaviyo, all the way up to the acknowledged leading solution personalised product selection software such as SwiftERM, which uses predictive analytics to deliver both a phenomenal return on investment, but also the highest Lifetime Value (CLV), top average order value (ABV), with the added benefit of minimising your rate of return. After all if you only show them what they want, they are most likely to keep it.
Offer multiple channels for communication
By giving customers different options to get in touch with your brand, you make it easier for them to send in comments, feedback, or queries. Make it a point to be available via email, phone, or social media. If your business has the resources, opt for doing live chat as a customer service touchpoint.
Remember: The easier you can make it for customers to get in touch with you, the better brand experience they'll have. And when it comes to increasing your customer loyalty, you'll need to provide as many positive brand experiences as possible.
Building customer loyalty for your online store
Marketing and sales is a never-ending process for business owners, but it helps if you can keep loyal customers purchasing from you for a long time to comeUse the strategies above along with your other marketing efforts, including social media campaigns or outreach marketing campaigns, to help you keep, nurture, and even equip customers to be lifelong fans of your brand.