Measuring marketing campaign success. To stay on top of the game, it is essential to understand and learn whether marketing and promotional tactics fulfil their purpose. Below are a few tips and metrics – along with formulas – to help you calculate, track, and monitor some vital measures of success.
Why You Should Be Measuring Your Marketing Campaign Success
Any project or marketing campaign needs to define success long before the cogs and wheels are in motion. It gives you a sense of how your business is growing and pins down gaps in customer service and online purchase journeys that need immediate attention.
Here's a list of tips to help you along the way and get the insights you need to set up for success.
Tips to Measure Your Success More Effectively
Set Goals and Timelines
When a new, exciting idea takes root, it can be tempting to jump head-first into working on it right away. Take a step back and put in the time to lay out goals and timelines to keep everyone involved in the project on track.
On a monthly, quarterly, or even weekly basis, you can set OKRs (Objective Key Results) to help visualise goals and track them appropriately.
A few good questions to help kick those brain cells into action are:
What are you looking to achieve?
What indicators will determine the success of this idea?
How long will it take to achieve results?
Maintaining momentum is crucial to measuring the effectiveness of marketing efforts.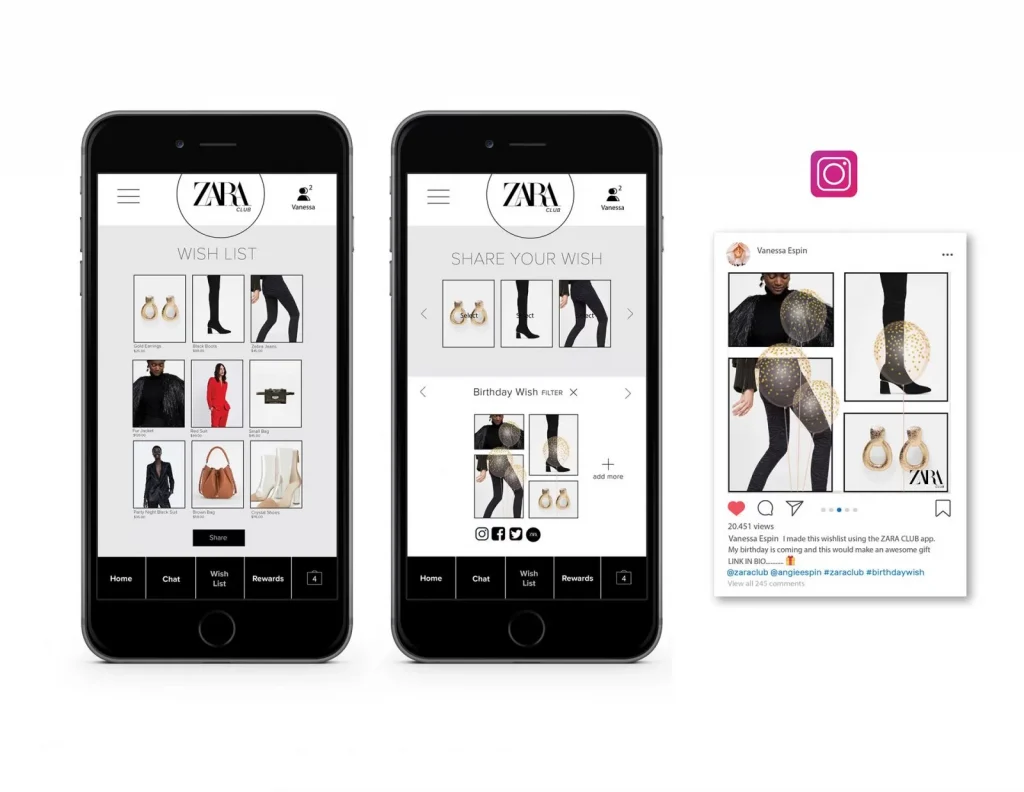 Identify Your KPIs
Marketing campaigns are incomplete without a list of measurable KPIs (Key Performance Indicators) as part of your project plan. Often, project leads will put this section up for discussion towards the end of the planning stage.
For example, your campaign goal is to increase app installs and raise brand awareness through a coupon-code offer where people get an extra percentage off when they buy through the app. However, you find out later from the Development team that your app is not set up to track coupon code usage. There goes your idea!
That being said, it is easy to get lost in a rabbit hole of metrics available on monitoring tools. Do you need to track the average number of add-to-baskets? How helpful is the page-depth metric?
Leverage the Right Tools
Imagine you have set up a microsite for a massive lead generation campaign that invites people to a VR musical performance if they download your app. Weeks later, when the campaign is wrapped up, and you ask the digital marketing specialist for data on traffic and engagement, you find out that the site tracking tags were non-functional throughout the campaign run.
Once you have identified the main KPIs, check if your monitoring tools are capable of tracking them. Check what you need to ensure they are being tracked accurately and data is being captured reliably.
When data is captured accurately and reliably by leveraging the right tech tools, you can supercharge the productivity and effectiveness of the entire campaign team.
Advanced CRO initiatives are already tinkering with AI, personalisation, and other sophisticated optimisation tools. If you're still in the unoptimised stage or are only now dipping your toes into CRO, it's time to step up your game. A reactive, tactical approach to optimisation is bound to get you only short-term wins. You have to start thinking about conversion rate optimisation strategically if you want to take your business to another level.
Personalised product selection software that uses predictive analytics technologies like SwiftERM, identify consumer's future behaviour, then rank every SKU by greatest likelihood of "that individual consumer" will purchase from all the SKUs you have listed, in order of greatest likely buying propensity. In other words, the ones they love best. CLV soars and RoR is all but eliminated.
Factor in the Real ROI
Quite often, entrepreneurs limit themselves to measuring RoAS (Return on Ad Spend) and consider that a good proxy indicator of real ROI.
A successful marketing campaign has an incredibly hardworking team of strategists, managers, and creatives behind it. By factoring these resources in the ROI calculation, you make sure that you are not overlooking the real investment that went into building a marketing campaign.
A keen understanding of your business's sales funnel and purchase funnel will iron out many of these details.
For example, Orolay – a brand that sells folding chairs – achieved overnight success when a cheap coat sold by them on Amazon was picked up by fashion-savvy women of Upper Eastside in New York. Publications and various influencer pages picked up on the trend, and the next thing you know, Orolay transformed from a furniture brand into an apparel brand. Their purchase funnel morphed entirely. They scaled up quickly to meet the demand for what's now remembered as "the Amazon coat" because they closely monitored trends and sales using Amazon's offering of e-commerce tools.
Transform Data into Valuable Insights
Numbers, numbers everywhere. But not a drop of insight to see.
While that's not exactly how the popular expression goes, it can certainly feel that you are churning out reports that lack effective data storytelling appeal.
Storytelling using data is a skill that can be learned and possesses the potential to transform your organization's reporting process.
After you have pulled reports from a sales monitoring tool such as Salesforce, Google Analytics, or Google 360, go back and search for patterns, insights, and trends to try and find a story it tells. This can help you better understand and strategise your sales process.