What is customer identity and access management?
Customer identity and access management (CIAM), A category of application for managing user access and consent to online information and services typically social login.
Customer identity and access management (CIAM)
Forrester explains the benefits of customer identity and access management (CIAM). Notable CRM independent providers include Janrain, Gigya, LoginRadius, Auth0, and CRM providers like Salesforce and Microsoft.
Streamline new customer acquisition and registration processes through social login. Allowing customers to use bring-your-own-identity (BYOI) from a recognised social identity provider. Many CIAM implementations include Facebook, Google, LinkedIn, or PayPal.
Manage user consent to meet compliance with global privacy requirements. Multinational brands with millions of customers must address demands globally where different regions and countries have different privacy requirements.
Provide user-centric capabilities for preference management. Updating communications preferences or opting out in a preference center.
Integrate with other systems and report on performance. CIAMs can integrate with CRM systems, but do not replace their messaging functionality.
Note that the deep integration between social networks and CRM systems promised by Social CRM have not been delivered in practice. This is due to a combination of privacy concerns, and social networks wanting to retain control, requiring advertising expenditure for marketers to be able to communicate to their subscribers.
As Inside CRM explain: 'Dominant social platforms largely boxed out social CRM by changing APIs and limiting access. Facebook shut its door and broke many CRM integrations, and LinkedIn got choosy. The promise of social CRM as a way to automatically collect contact data and communicate on social platforms from within the CRM died a quick death.'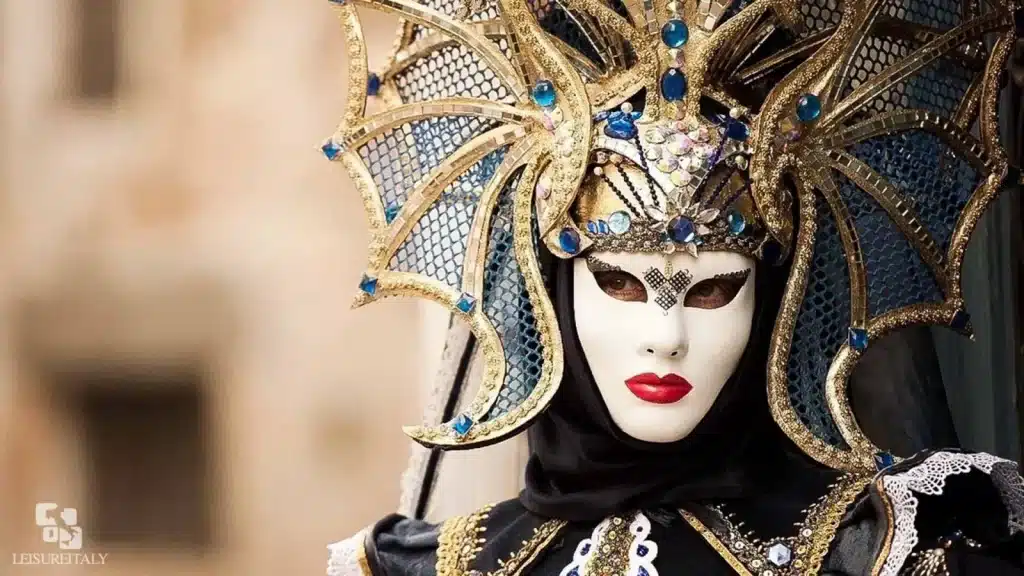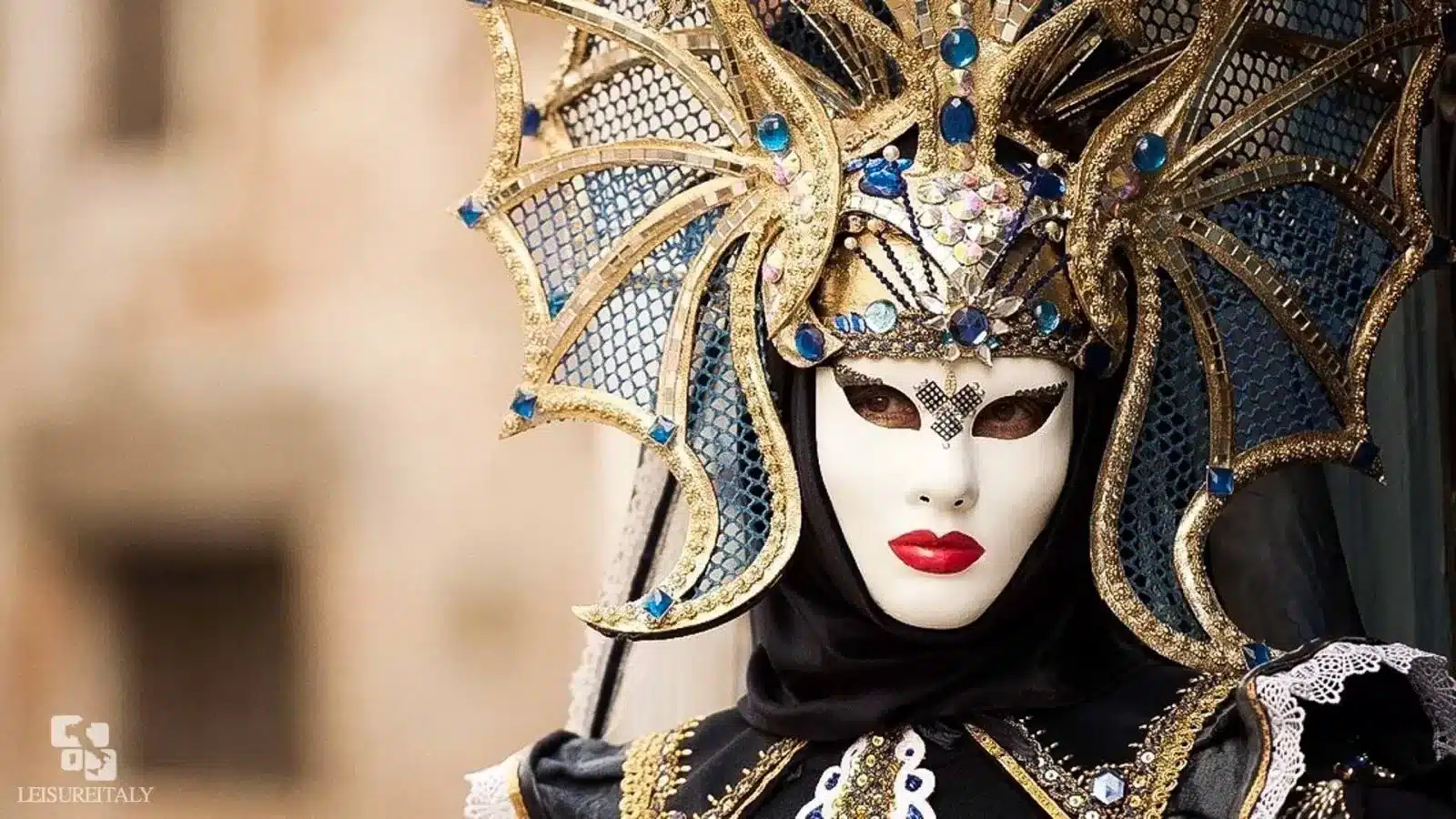 Testing and experiments
Marketers today have access to numerous A/B and multivariate testing using tools like Google Optimize and UnBounce. There are also site recordings from services like Hotjar. All these tools can help you to design high converting landing pages, as well as understand customer journeys through the site. Remote user testing platforms like WhatUsersDo and UserTesting can show you how users use your site. Testing helps you discover what users expect from your homepage and product pages, test and improve your forms, and much more.
Ad retargeting and Lookalike audiences
Retargeting has been popular for a while, however recently there have been a few innovations, such as 'CRM retargeting' and 'Lookalike audiences'. "Lookalike targeting" (Google Customer Match plus Facebook/Instagram Custom and Lookalike Audiences).
CRM retargeting helps to build online audiences with only an email address or postal address and it works in partnership with publisher networks who securely match anonymous email- or mailing addresses. It allows marketers to retarget with minimal information, and find potential customers within large publisher networks. It helps bring offline data online, allowing potential customers to be retargeted via online ads.
Takeaways
Ad retargeting and lookalike audiences are surely some of the quickest and cheapest ways of introducing automation to your workflow, and their impact can be significant. As we've mentioned previously about personalisation, any efforts to make your communications more relevant will also make them more effective.
Personalised product selection solutions, using predictive analytics technologies like SwiftERM, identify consumer's future behaviour ranking every SKU by greatest likelihood of that individual consumer to purchase from all the SKUs you have listed, in order of greatest likely buying propensity. It presents them to that individual at exactly the right moment, thereby maximising that individual's customer lifetime value CLV potential. (i.e. Likelihood to Purchase, Discount Affinity, Likelihood to Churn etc). Hardly surprising is ranked at the top of all marketing disciplines for ROI.
And, as we've also mentioned, many companies that offer such options will be investing heavily in making them actually work – it is in both your and their benefit to do so! This means they're usually simple to use, as all the heavy lifting is done by the provider.
Depending on how your systems operate, this may not be the easiest feature to implement. However, adding scarcity factors such as stock levels to your product pages can increase sales. Not only that, but this notion of scarcity can provide great fodder for emails – whether in the subject line or body copy.