Wine ecommerce the next big trend. Alcohol sales grew to $6 billion in 2021, according to an industry report by Rabobank. That 131% growth from $2.6 billion in 2019 is remarkable. In this two-year period, sales for alcohol online jumped up to 4%, whereas before it was nearly 2%. More wine was ordered online by the end of the year over any other prior year, according to a Forbes report.
This trend was already on the move before closures forced new selling options. Millennials —and even Gen Z—are very into wine, turning a dated hobby and dining experience for older generations into something far more accessible and part of their own repertoire. Because this demographic is driving the direct-to-consumer (DTC) conversation, there's a synergy between the external forces (global pandemic) and the market trajectory of convenience, belonging, and personalisation. Ecommerce increasingly positions itself as an important solution to capture new customers and remain as a retention pathway.
Here, we'll explore why wine is the next DTC trend, surpassing temporary pandemic growth, by explaining its past and current DTC industry landscape, and some of the tricky limitations like compliance and taxes. Finally, we'll unpack some of the key strategies for success to bring the wine industry forward into the future of shopping.
The wine buyer: Who, how, and where?
Wineries have relied on the whimsy their business can provide to buyers. Vineyards are inherently beautiful pieces of land; rows of vines dotted with rose bushes to fend off insects settling on grapes. Acres of land has become both a place of refuge and relaxation: people love to visit wineries as a means of getting out of the city for a while, reconnecting with the earth, or even participating and being privy to the process of how their wine is made. Wineries, across the world, aren't discerning in their demographic: for those who appreciate this realm of beauty, a vineyard is a perfect destination. There is a myriad of buying options for wine fans.
The tasting room as an exclusive sales route was shaken by the pandemic, forcing producers to think of new ways to sell their inventories of wine. But it has also forced this industry to understand that new strategies deserve a more permanent spot in their selling rotation. DTC ecommerce is an intuitive evolution of this process: instead of going directly to the winery for a bottle, the winery becomes their website and buyers can select what they want, when, and how many. Buyers can, if not exactly replicate the experience of visiting their favorite winery, enjoy in the comfort of their own home both the wine and the memory.
Adding DTC ecommerce to the mix for wine producers of any scale is smart for both brand affinity, sales, and return customers. In 2020, the value of DTC wine shipments in the U.S. reached nearly $4 billion, according to Statista. It's hard to overstate the sheer importance of this industry coming online. From the Silicon Valley State of Wine Report, online sales from wineries to customers was nearly 10%, but the more striking news is that in 2021 with vaccinations and spaces opening up to the public across the country, a winery's online sales only lowered to 9.1%.
Generationally, even though reducing buyers to just this segment isn't always helpful to them, millennials and Gen Z, especially when they come of legal drinking age, gravitate toward technologically-based buying solutions. Reports vary on how crucial this group is: either they are going to save the wine industry or they are not. And while buying trends like this do fluctuate, at the core of every millennial or Gen Z buyer is the innate act that they can get anything they want at their fingertips via their phones.
Younger buyers enjoy diversity in their wine experiences. It may begin with a glass at a restaurant or a local wine bar but it spins out into going away to wineries for a weekend and purchasing a number of bottles at different locations or ordering directly from a favorite winery that can deliver straight to their home. Sometimes, buyers simply grab what's available at their neighborhood liquor or wine store. Because this demographic is more concerned with crafting an experience they want, more purchasing options must be available to them.
When it comes to DTC, millennials are the current driving force behind those brands, according to Retail Dive. DTC brands have been exploding in the market, giving way for buyer personalisation and community, as well as a directness for buyers to know exactly where and who their money is going toward. Post-pandemic, nearly 71% of those in the report said they would support online and offline shopping.
This group—approximately ages 25-34— has both experienced the world with and without technology. Their adoption of brand-specific apps for purchasing or buy now, pay later installments, as a couple of examples, is making any company think about how to keep this buyer engaged long term. This won't stop as they begin to age: as technology leans hard into the metaverse or AR/VR, while DTC likely evolves beyond its current capabilities, new sales strategies will be crucial to adhere to their needs, and the needs of the tech-first buying generations to come.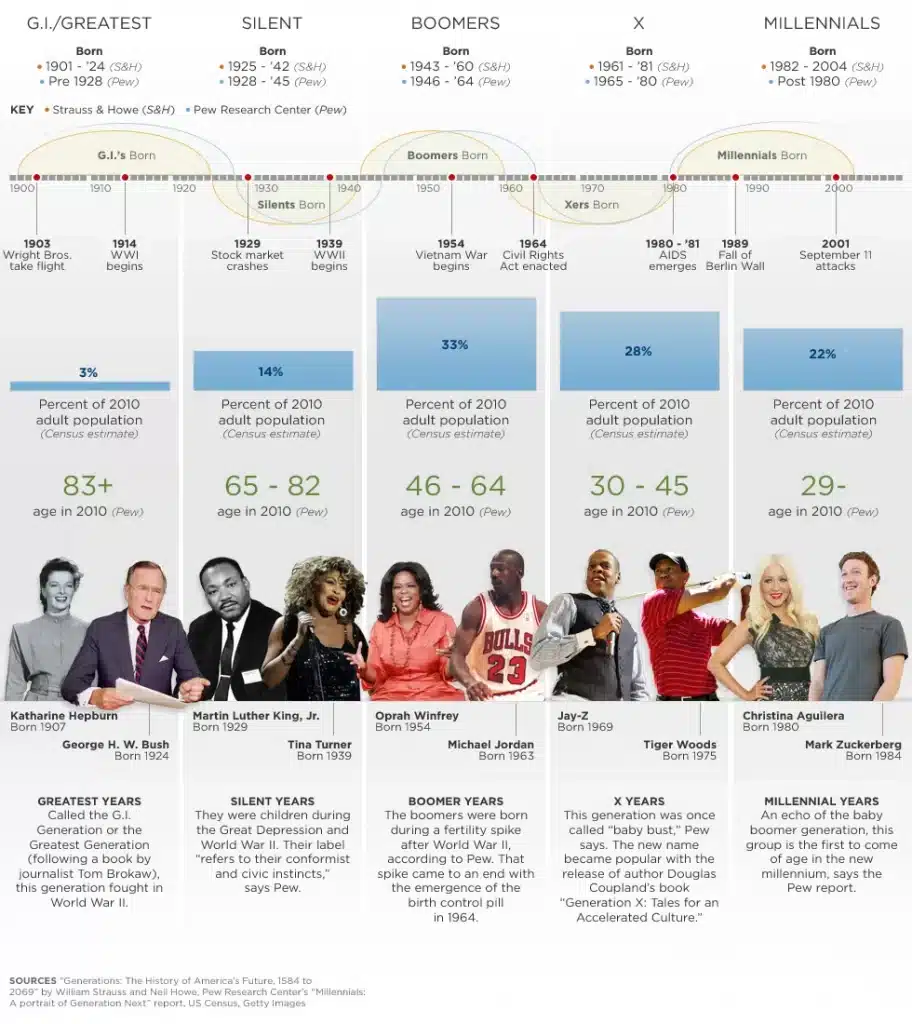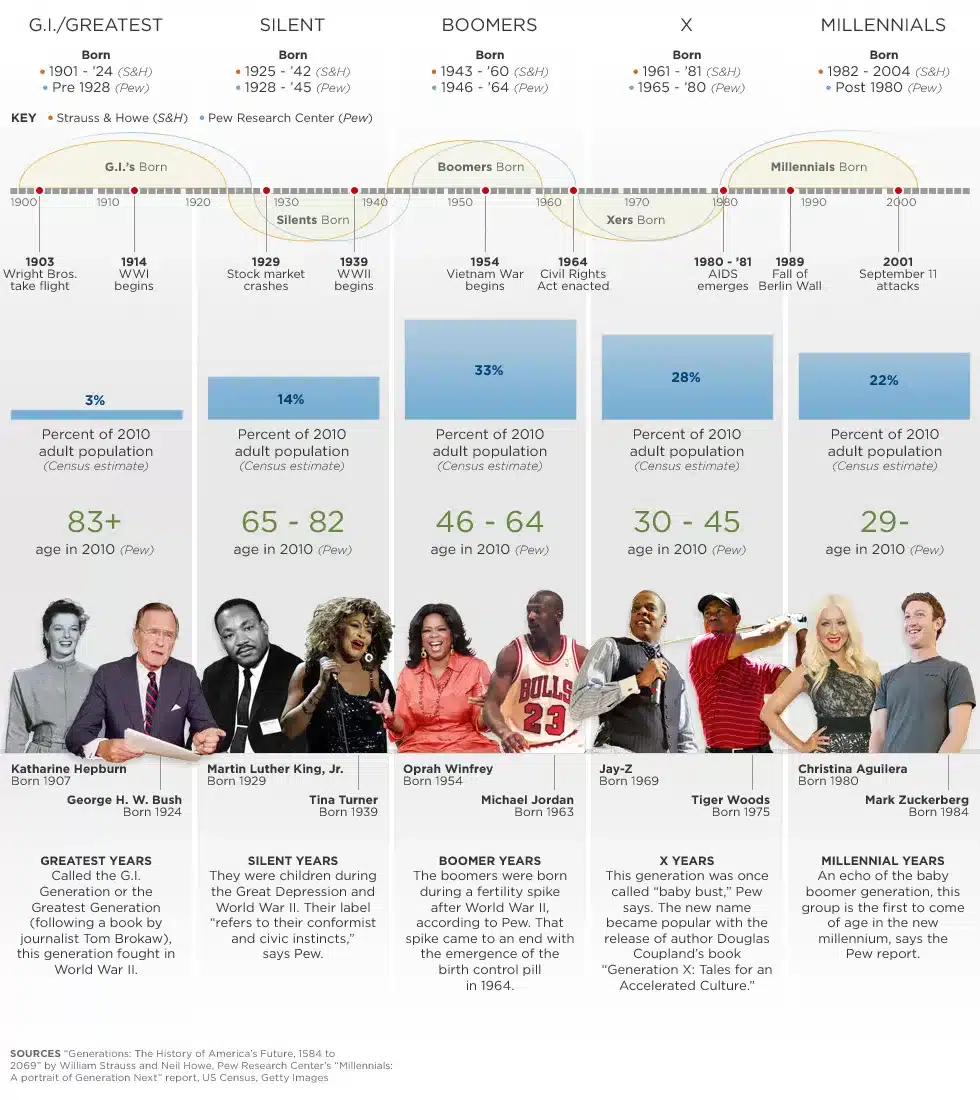 Sales strategies for the future wine
The pathway for bringing such an old, important industry online already started before the pandemic, but the acceleration of convenience, speed, and an enjoyable buying experience is what's going to keep people coming back.
That said, here are some key ways to keep the integrity of the industry while online:
Human-centric selling: Buyers are still going to need an experienced wine seller to guide them through a winery or wine retailer's offerings, explaining how one merlot differs from another and why that might be the best option for that customer. It's possible to keep this spirit, for example, by having virtual wine assistants or detailed product descriptions, wine pairings, and tasting notes. To replicate the in-store service online as best as possible for buyers is crucial to ensure they feel supported in their wine buying journey, whether they are seasoned wine connoisseurs or new to the industry.


Personalisation and personality: One thing about DTC buyers is they love to feel a connection with the brand they are buying from; a way to show off their personality. Stick to the integrity and story of your wine brand but embrace the new ways of storytelling and marketing that highlight how your wine is different from its competitors.

By writing engaging product descriptions, showcasing local artists on bottles and designs on the website, and more, there is a myriad of ways to emphasize a wine brand's uniqueness. Embrace other unique ways to sell products with merchandising or special releases.It's widely appreciated that personalising pages on your ecommerce site encourage a great deal more custom, loyalty, and AOV as an immediate benefit, but then for some strange reason they then leave it at that. What is less appreciated is that stopping there is the same as sitting on a park bench, as long as you sit there someone is bound to happen by at some point.

This translates into waiting for customers to come to you.It is important to see what happens in realistic with many retailers, they get duped into believing segmentation is personalisation. Because lumping a load of people in a category together does not work. It is not personal it is just a smaller group of diverse tastes and interests. This is the equivalent of you sending an email to everyone who bought a red item, or a XL size, is painful when you measure the effect.

Segmenting is marketing marginalisation.The solution is predictive personalisation software (PPS). One such example is SwiftERM, which use data captured from each individual consumer as they visit your site, including what they look at, return to most often, etc. It then aligns this with both that individual's buying history and their perpetual purchases, to rank every SKU on your site by the greatest likelihood of imminent purchase.

Instead of waiting to convince that person to buy a specific product, (this season's stock for example) it uses a predictive analytics algorithm to work out what has been achieved already, and simply capitalise on it.Both Statista and McKinsey readily verify that this type of personalisation far and away out-performs static page personalisation on your site, and literally obliterates the generic email marketing that 99% of ecommerce merchants employ.

This is not a clarion call to stop, but rather to be aware of what is needed to add to the mix to keep performing at the top of your game. It goes to your consumer, thereby often negating product price or indeed alternate supplier comparison. What's more it goes significantly further out-performing, triggered personalisation, omni-channel marketing and promotional email marketing combined. Thereby delivering the greatest possible ROI in ecommerce today.

Frictionless online buying: Slow, archaic websites turn customers away instantly. Additionally, not everyone is going to be purchasing on a desktop browser. Enable mobile purchasing by investing in a website with that capability. Accelerated checkouts enable customers to get through faster and with less fuss. The added bonus of order tracking from purchase to delivery, too, brings a buyer along on the journey in a transparent way.


Selling wine online to buyers outside of the club or subscription model straight from the winery is a key way to participate in the future of ecommerce and maintain a strong customer relationship. The potential complexities of selling online shouldn't deter a brand or retailer from adopting this technologically savvy, flexible avenue for their buyers.