Why personalisation dominates marketing ROI. Personalisation will, hands-down, give you the most bang for your marketing buck (See Forbes 50 stats illustrating the power of personalisation. ) Not only will it open up new ways to boost revenue and conversions, and to acquire and retain customers, but it will help you get more out of your existing marketing spend, too. 
Abandoned carts, app uninstalls, soaring Customer Acquisition Costs, high bounce rates, declining traffic – can all be the result of poor or badly targeted user experiences. There are many ways to approach these issues, but the key to actually fixing them is to understand how your users behave and tailor their experience accordingly. 
It's not an option. It's the expectation.
All-day, across all channels, users are being served experiences that are precision-targeted to meet their needs and preferences. Some of those experiences are being served by your competitors. If you're not personalising experiences for your visitors, you're leaving money on the table. 
Personalisation means automatically delivering the most relevant experience to an individual customer – contextual marketing, at any stage of their journey, on any channel. The possibilities are virtually endless. This is great news for businesses that are already executing a personalisation strategy but can make it tricky to evaluate the ROI for your company if you've never seen it in action. Not least because today there is a new customer journey.
Conversion Rate and Average Order Value (AOV) are two metrics that directly impact revenue, and which can be easily increased through personalisation. In the above example, which is based on small business in the eCommerce industry, row one represents the company's baseline, pre-personalisation. In the second row, we see that boosting the conversion rate by 10% through personalisation results in a 10% uplift in both revenue and Return on Ad Spend (ROAS).
If the business then also boosted its Average Order Value (AOV) by 15%, again through personalisation, the compound effect of these changes results in a 26.5% uplift in both revenue and ROAS. Although Return on Ad Spend (ROAS) is not directly impacted by the changes in the conversion rate and AOV, by improving the funnel a business will automatically make its ad spend more efficient.
By identifying the right audience and serving them personalised ads, you can avoid marketing waste, and no longer throw money away by serving ads to users with little to no chance of converting. This will, of course, also have a positive impact on Customer Acquisition Costs (CAC). It's important to note that these figures can vary from industry to industry, but it is clear to see that implementing a personalisation program can have a huge impact on the key metrics and KPIs. 

Personalisation can help you drive digital growth from Acquisition to Activation, Retention, and Revenue (AARR)
Let's take a look at where personalisation can fit into each stage of the customer lifecycle, and how some of customers are driving digital growth across the funnel.
Acquisition
Customer Acquisition Costs (CAC) can be exorbitant. As we mentioned above, it's very easy to waste valuable advertising budget by targeting people who will never convert. You can avoid this so-called 'leaky bucket' phenomenon by targeting only those users who have a high likelihood of converting.
This identifies consumer's future behaviour ranking every SKU by greatest likelihood to purchase, and presents it to the consumer at exactly the right time, thereby maximising that individual's customer lifetime value CLV potential. (i.e. Likelihood to Purchase, Discount Affinity, Likelihood to Churn).  
It automatically serves personalised product content to each consumer. This is just one of the many ways in which personalisation can help you get more out of your existing marketing budget.
Activation
Once you've got your visitors where you want them, you want to activate them to overcome the one-time buyer problem. Going forward, you will then need to delight them with meaningful, seamless experiences at every interaction. To do this effectively, you need to understand what they want, and how they behave.There are loads of opportunities to deliver hyper-personalized experiences that will drive conversions, engagement and loyalty.
You can:
Offer personalised incentives in real-time (countdown timer coupons, spin the wheel prizes, special deals, etc.)
Customise content on the homepage, category page or any other page based on a user's preferences.
Highlight special offers with exit intent overlay to visitors that are about to leave.
Encourage cart abandoners to return with 1:1 messaging (web push, carousel app push, etc.)
Create a sense of urgency with Social Proof, countdown timers and more.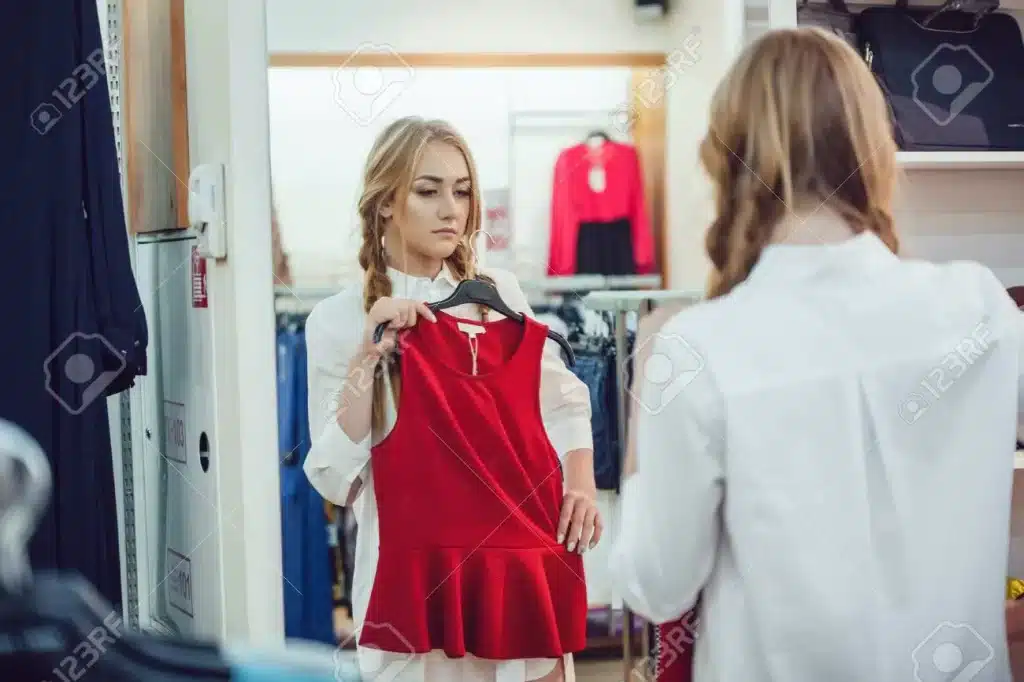 Revenue
Personalization can help you increase the value of each visit. By presenting customers with products, offers, and content that you know matches their interests, you smooth the path to conversion. Use personalized content to increase your Average Order Value (AOV), build loyalty, encourage repeat purchases, and more. Here are some of the ways in which personalisation can drive growth for your business.
You can:
Identify users with a high discount affinity and present them with personalised offers.
Deliver real-time, targeted content or product recommendations.
Offer product comparison widgets and/or gamified experiences.
Present visitors with personalised page layouts and navigation.
Retention
Increasing your users' CLV is a surefire way to boost your bottom line. Delivering highly tailored, delightful experiences to your visitors helps to build long-lasting relationships that will continue to provide value, both to the user and your business. Personalisation will help you understand what your users want, enabling you to deliver meaningful experiences that will keep them coming back for more. After all, retaining those users that you've acquired and activated is the key to achieving growth.
With personalization, you can:
Learn about user preferences through surveys to further optimise your customer experience.
Enrich your visitor profiles with lead generation, making it easy to keep in touch.
Retarget customers with highly personalised messaging that matches their likelihood to convert.
Offer personalised incentives to loyal customers to make them feel valued.