Direct-to-Consumer Marketing Overtakes DNVB. To overcome the struggles of scale, traditional DNVBs are moving beyond DTC as an operational model. Instead, "direct" will increasingly become ethos: an approach to marketing and retention steeped in the value and feel of one-to-one relationships but no longer governed by manufacturing and distribution ownership.
The move cuts both ways: from the bottom-up (DTC to wholesale) and from the top-down (legacy to DTC).
The New York Times' excerpt — "They Changed the Way You Buy Your Basics"— is but one in a long line of mainstream features illuminating commerce's revolution.
Coupled with Vogue's "These Are the 50 Digitally Native Brands You'll See Everywhere" and annual benchmark reports from iab's Disruptor Brandsand Traub's New Davids, the list of upstarts turned staples continues to mount.
What unites these disparate verticals is not only direct sales channels but also a focus on "brand equity" and "brand purpose." The value of a brand as beheld by customers. Owning their relationships, DNVBs run on value, elevating people and products over price and place.
For the uninitiated, DNVB stands for "digitally native" meaning born onlineand "vertical" being in-house production, distribution, and sales. DTC, on the other hand, refers strictly to the sales channel itself: direct from company to consumer.
There's just one problem … beyond a few notable outliers, DNVB doesn't scale. Nor does DTC. And the future demands embracing that reality.
As evidence of scale's adversity, many of DNVB's founding parents — names like Bonobos, Casper, and Happy Socks — have entered wholesale either through acquisition or alliance. Traditional outlets like Walmart, Target, Macy's, and Amazon are happy to serve as the middlemen "vertical" once cut out.
Rather than an operational model, DNVB and DTC are pivoting to ethos …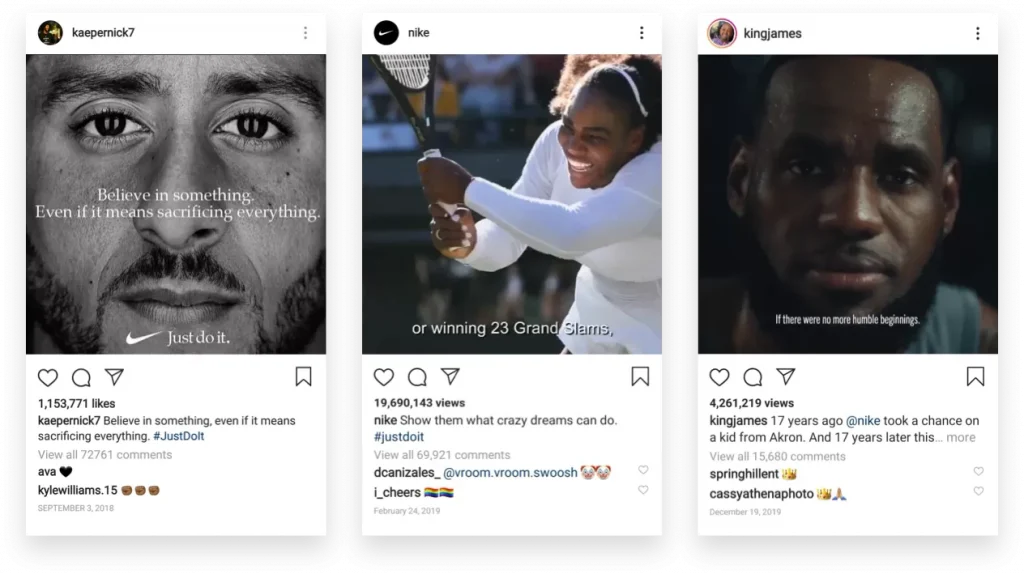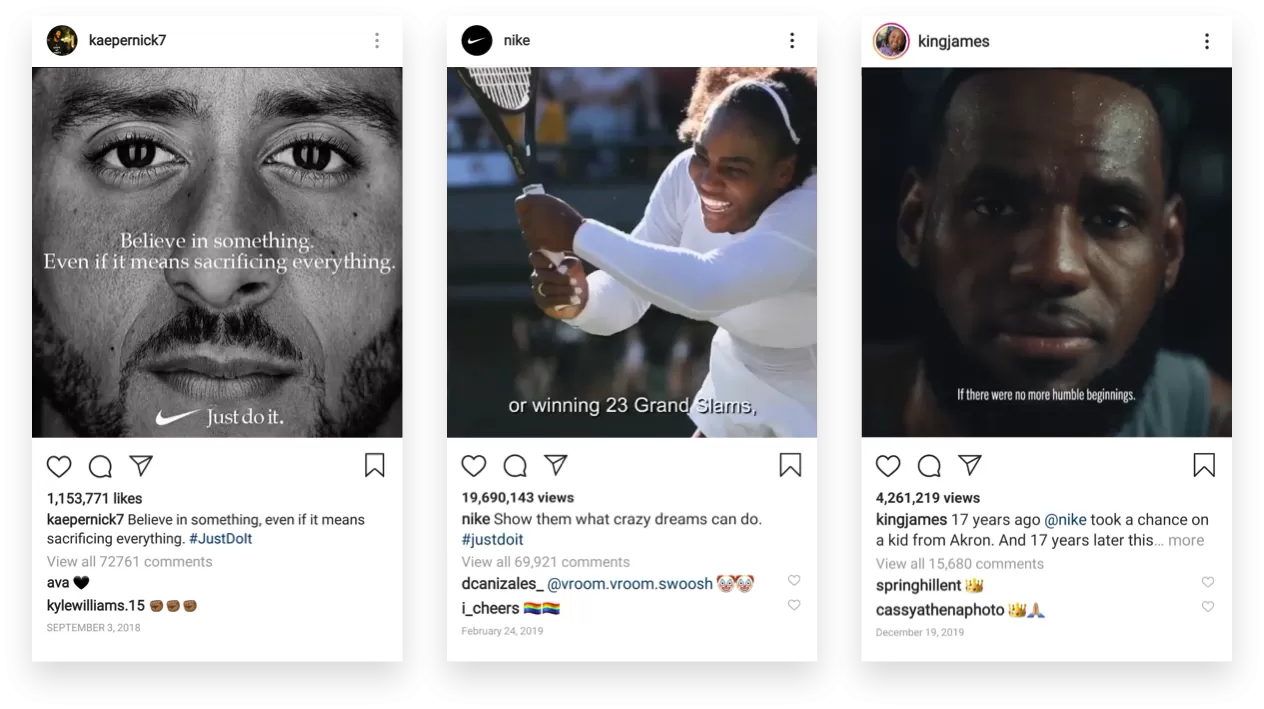 Ironically, this pivot works from the top-down (legacy wholesalers entering DTC) as well as the bottom-up (DTC entering wholesale).
Nike is perhaps the supreme example of the first. Not only has it aggressively pursued DTC as a sales channel but its advertising, social content, and product development embody the best of DTC's ethos: emotionally charged storytelling that enters its audience's world without presenting itself as the center of their world.
Likewise, other incumbents are entering the fray.
With over 1,500 employees and several hundred million dollars in annual revenue, Igloo Products Corp launched its DTC ecommerce arm in 2017. It 3x'd ecommerce revenue in 2019 and did the same in 2020.
"As a traditional wholesaler, we made the decision to build the DTC business as our consumer demand told us to, the economics are in our favor, and the data collected is invaluable," says Brian Garofalow, VP of Marketing and Ecommerce at Igloo.
"In the last year, we were able to simultaneously increase traffic by 2.4x while lowering acquisition cost by over 20%. The net result is operating a profitable business unit, having a closer relationship to consumers, understanding what triggers purchase behavior from which cohorts, and realizing a long term plan for building a more profitable DTC business while also gaining insights that are incredibly valuable for new product development and leading indicators to wholesale customer sell-through."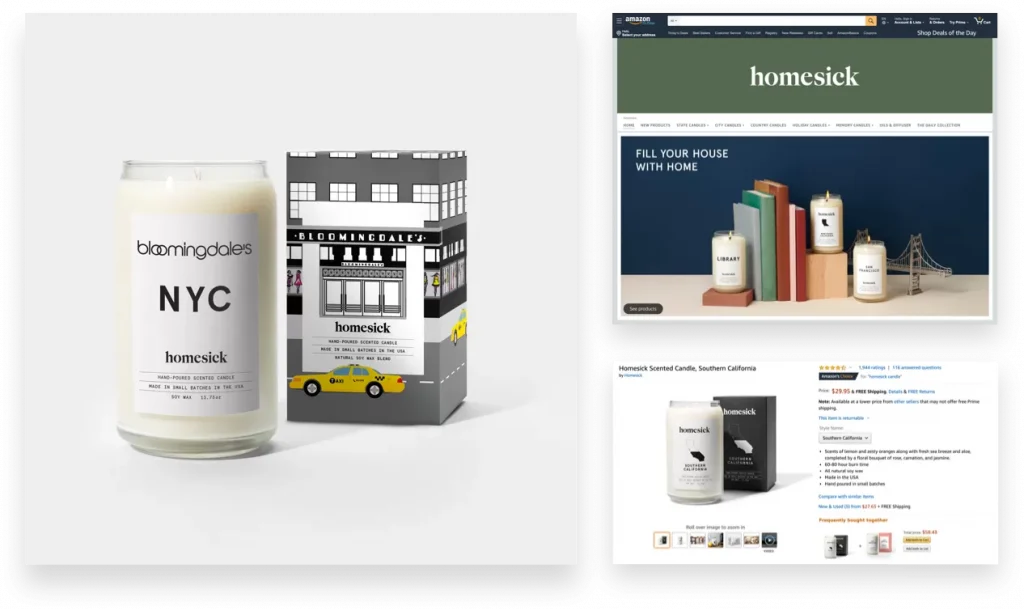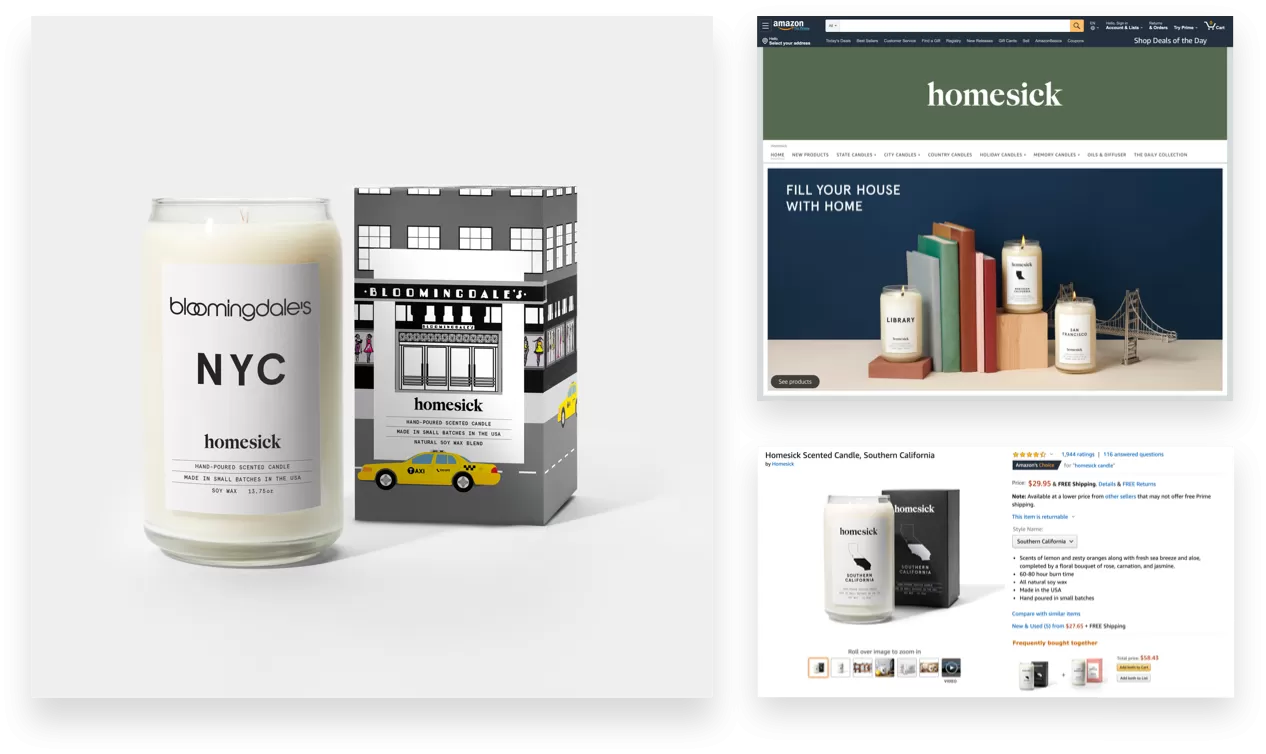 What then of DTC brands themselves? Particularly medium-to-large online retailers navigating scale in the next five-to-ten years?
"As long as you're selective, wholesale gives you a unique opportunity for awareness and visibility," notes Taylor Sicard, co-founder of WIN Brands Group.
Home to seven DTC companies with a compounded annual growth rate of over 800%, WIN Brands is particular about which partners can sell its products online. If "strategic opportunities" exist, it grants limited rights. With most, it only allows brick and mortar stores.
In Sicard's words: "When somebody walks into Nordstrom, Bloomingdales, or Target and they see your product on an end cap or a display, it's cast in a familiar, positive light. It's a subconscious thing. That way, when they see an online ad later, everything comes together."
Somewhat similarly, WIN Brands treats Amazon like a wholesale channel, balancing acquisition costs and discoverability with the "black box" nature of Amazon's data. Homesick Candles, for instance, went from not being on Amazon two years ago to becoming the number one scented candle company and the number two candle brand.
"The future of DTC is omni-channel, only selling through one channel limits your opportunity for both brand visibility and revenue generation. If that means leaving behind 'direct' control over distribution, fine. There's nothing sacred about the definition of an acronym.
"It can't mean leaving behind a direct connection to your customers emotionally."
"People buy DTC (even if they've never heard of it) because of the product first. They come back only when that product feels bigger than a product. It's always going to be about relationships."