GFG announce best UK online wine retailers 2021. Wine expert Henry Jeffreys shares where to buy the best wine online for delivery direct to your door, on behalf of the BBC Good Food Guide. Buy from the best online UK wine stores below.
Buying wine online can be easier than trawling the shelves of your local shop. Whether you're stocking up on favourites, want something special for your collection or are looking for something new, one of the perks of buying wine online is the tools made available for helping you.
There's far more information on the wine's journey from grape to glass, plus you often find expert selections and guides from sommeliers on what's best to pair with your meal and when.
Wine expert Henry Jeffreys shares where to find great wines for reasonable prices that can be delivered directly to your door by bringing you his 10 favourite online wine stores.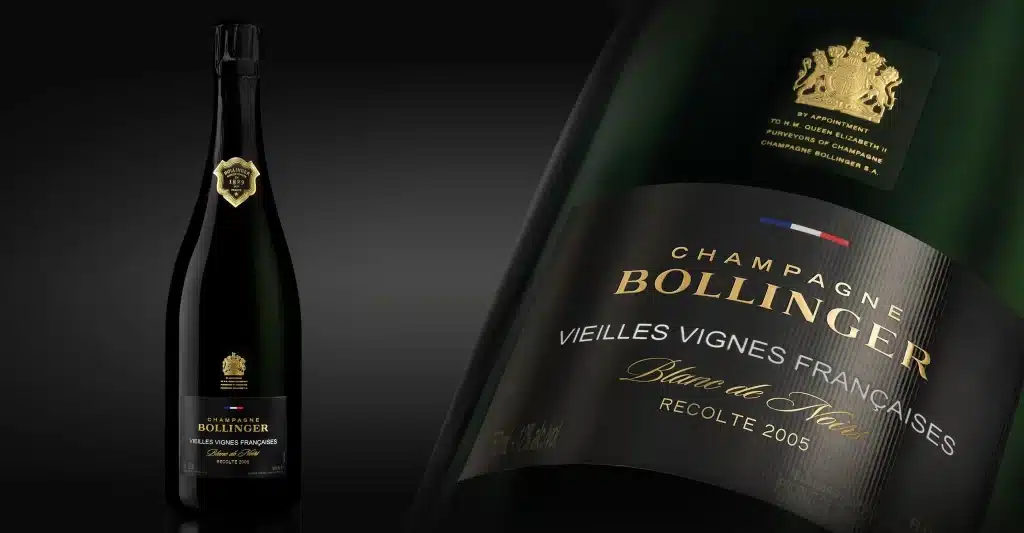 Yapp Brothers
Award-winning wine merchants the Yapp Brothers are one of the UK's leading importers of French regional wines, specialising in 'characterful' bottles from independent makers with the option of next-day delivery.
Visit the Yapp Brothers website
The Wine Society
The Wine Society prides itself in hunting down some of the most exciting bottles from around the globe to inspire your sense of culinary adventure. Having been a cooperative since 1874, the brand only shares bottles it believes in.
Visit The Wine Society website
Laithwaites
There's a network of 450 winemakers behind Laithwaites. The company works with small scale producers to bring you quality bottles you can't get in the supermarkets. It's also been awarded a ServiceMark with distinction from the Institute of Customer Service.
Tanners Wines
Family-owned and run, Tanners Wine Merchants is in its fourth-generation of bringing old and new world wines to your door, established in 1972.
Adnams
Beer has been brewed at Adnams' home on the Southwold coast for over 600 years, so the company's grain to glass ethos sits at the core of its distillery. You can shop by country or by case when it comes to buying their wines online, plus you can add spirits and beer to your order.
Slurp
900 wines ranging from £6 to £300 could seem a bit daunting to choose from. Slurp's personalised service with friendly drop-down menus and live chat is there to help you find the best bottle for your tastes, from small winemakers and established vineyards alike.
Berry Bros & Rudd
Britain's oldest wine and spirit merchant first opened its doors in 1698. 300 years later, the fine wine specialists hold two Royal Warrants and host six Masters of Wine. Find hidden gems for direct delivery here.
Visit the Berry Bros & Rudd website
House of Townend
Also independent, House of Townsend focus on finding new producers and making quality wines accessible to all. Check out their wine guides for some jargon-free sign-posting.
Visit the House of Townend website
Lea and Sanderman
Drinkability and value for money are what Lea and Sanderman hold most highly when it comes to helping you buy the best wine online. Choose from a bottle list which reflects the brand's 'relentless globetrotting' by country, price or producer.
Visit the Lea and Sanderman website
Swig
Choose from blind-tasted and re-tasted artisan wines from around the world ready to be delivered straight to your door.