Top 20 digital marketing tools. In terms of marketing, digital evolution has radically changed how the marketing ecosystem works, how brands are built, discovered, and shared, and how agencies and marketing departments work.
There is an abundance of digital marketing tools available online. With such a collection of options, selecting the best tools for your needs can be a long and overwhelming process.
We already know the various components of digital marketing: data analytics, SEO & content writing, social media marketing, email marketing, visual design (videos), landing pages, project management, and content curation. One way to choose a marketing tool is by organizing them via digital marketing components. But for the best Return on Investment (ROI), categorize digital marketing tools by:
Size of your Business (small scale, medium scale, large scale) and

Where the product lies in the product life cycle (Introduction, Growth, Maturity or Decline stage)
The product life cycle is a concept that provides a way to trace the stages of the product's acceptance from its introduction to its decline. Most product life cycle curves portray bell-shaped, and the four-phase are Introduction, Growth, Maturity, and Decline.
Each stage has its significance, incurred costs, and specific specifically defined set of activities to promote the product or service in that particular stage. PLC helps to detect which location the product is in and which, in turn, guides you to understand what you need to communicate and how to do so persuasively.
Marketing Tools for Early Stage Startups & Small Businesses
During the introduction stage, the entire focus is on building the brand and generating awareness about the market. This stage relies on substantial user research, which includes data from test marketing or initial marketing research. The focus is on creating a user-friendly and informative website with very fresh content related to the product and generating brand awareness within the targeted groups.
Digital marketing strategies like content marketing, social media promotions, paid banner ads, and several other SEO activities help create awareness of the brand. Along with creating content, the focus is also on building customer relationships. CRM uses data analysis to improve business relationships with customers, focusing on customer retention and ultimately driving sales growth. Some of the best tools available online are:
As we know, the introduction stage is research-centered. Statista, Euromonitor, D&B Hoovers, Business source premier, WARC, Nielson PRIZM are some of the credible sources where you can find information regarding a company, industry, new trends, consumer behavior, and more.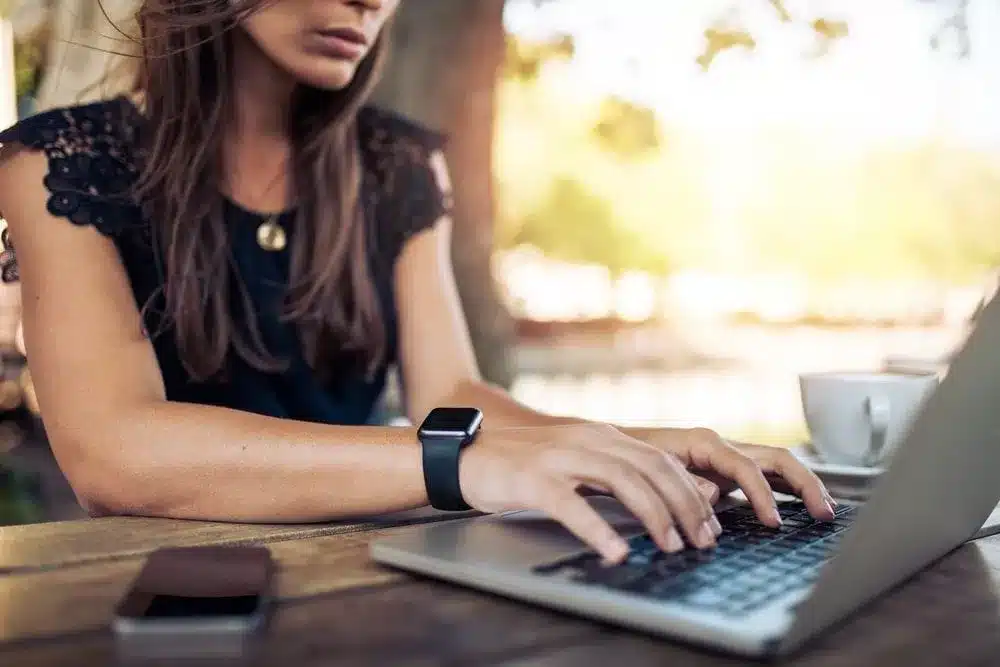 Marketing Tools for Growth Stage & Medium Scale Business
"Instead of seeking ways of getting consumers to try the product, focus on getting consumers to prefer your brand."
There is a substantial profit improvement at this stage, and product acceptance is visible in the market. Online retail feedback is positive as customers are buying. During this phase, the marketers' focus is to reap the benefit of the rise in demand for the product. The customer base at this stage is not limited to the core target group.
Promote products and services via banner ads, video feeds, blogging, informative articles, PPC campaigns, social media optimisation through Facebook, Twitter, Instagram, and many other digital avenues. You can broaden your marketing strategies and organise your online content by:
Marketing Tools for Maturity Stage & Medium/Large Scale Business
In this stage of saturation, there is an intense rivalry for a mature market. Efforts to attract new populations are limited. There is a battle to retain market share. It is vital to introduce new product variants in the market to elongate this stage and prevent the product from a sharp decline. A greater focus on the brand will also emphasize persuasive marketing—campaigns that make an emotional rather than rational appeal to consumers.
Marketers can extend the Maturity period by identifying new demographics for the product, new uses for the product, and a unique style or fad. Implement Highly effective digital marketing strategies such as email marketing, promotion strategy, social media (Facebook or Instagram) users, offering value-added service( such as free consultation, free shipping, free samples), high-frequency flash banner Ads on the website mobile apps without incurring extra costs.
Centre marketing strategies on "conversational marketing." For B2B, the personalised experience builds trust more quickly, thus shortening the sales cycle and creating a more human experience for the buyer. It shifts the focus from fulfilling the goals of your company to meeting your customer's goals.
Marketing in the Decline Stage
It is the final stage in the product life cycle, which occurs for many reasons: either new and better products are available in the market or the customer preferences have changed. When the demand for the product is in a slump, digital marketing campaigns like the call to action (Save now! Everything 80% OFF) will help you dissolve your remaining inventory if you plan to discontinue the product or service.
Benefits of using the right marketing tools include reduced time to market, reduced market entry costs, more efficient and profitable distribution channels. You can achieve a higher return on investment from promotional campaigns that extends your product's lifetime by adapting your approach as it moves through the lifecycle, orderly and good end-of-life product management.
Conclusion
In an endless choice era, the ability to deliver a more meaningful consumer experience will be the key differentiator for companies looking to compete in the digital age. There are tons of other tools out there that might not have made our list. Anything that you wish existed that still isn't out there yet? Let us know in the comments below!