DTC, direct sales of wines, beers and spirits to consumers online, via ecommerce has a very bright future. Liquor stores in the U.S. were deemed essential businesses during the global pandemic, kicking off not only the rise of alcohol ecommerce, but setting off a domino effect of recent venture capital investments, M&A and companies entering the public markets.
Experts say this activity gives credibility to an industry still gaining traction: The share of alcohol sales made online was just 1 percent in 2019, compared to groceries at 3.4 percentand 38 percent of apparel sales during the same time.
However, that all changed in 2020, according to Johan Brenner, general partner at early-stage venture capital firm Creandum, an investor in San Francisco wine app and online wine marketplace Vivino.
"In early 2020, due to COVID-19, all online categories took off," Brenner said via email. "At Vivino, for example, growth was more than 100 percent in 2020. It seems like people were not drinking more, just shifting consumption to home and enjoying the convenience of home delivery while restaurants and bars were closed."
International Wine & Spirit Research now expects the total value of alcohol e-commerce across 10 global markets, including the U.S., to exceed $40 billion by 2024. That's after the figure reached about $5.6 billion in 2020, up from around $3 billion in 2019.
'Owners of big retail sat on sidelines'
Although COVID-19 fueled a rise in e-commerce alcohol sales, venture capital investment dollars and deals into the space were down across the board between 2019 and 2020, according to Crunchbase data.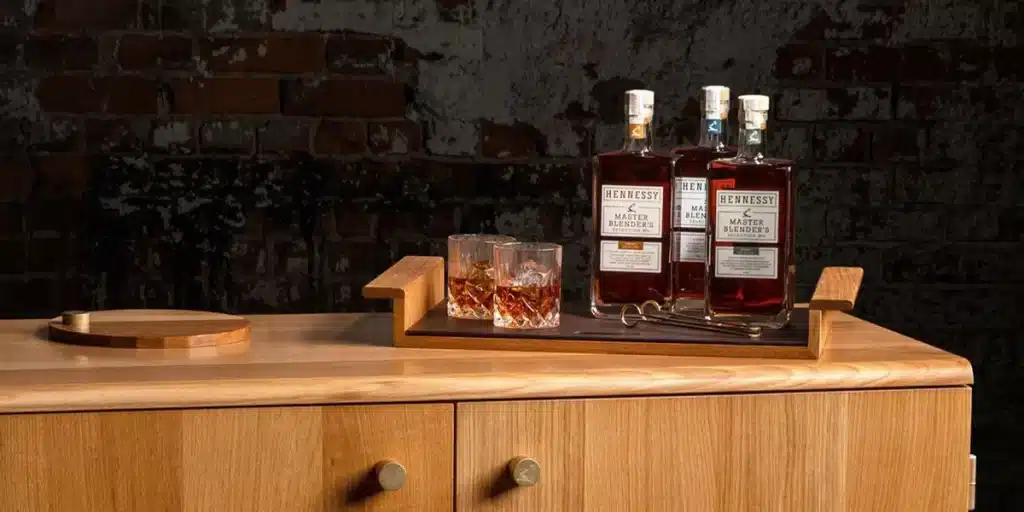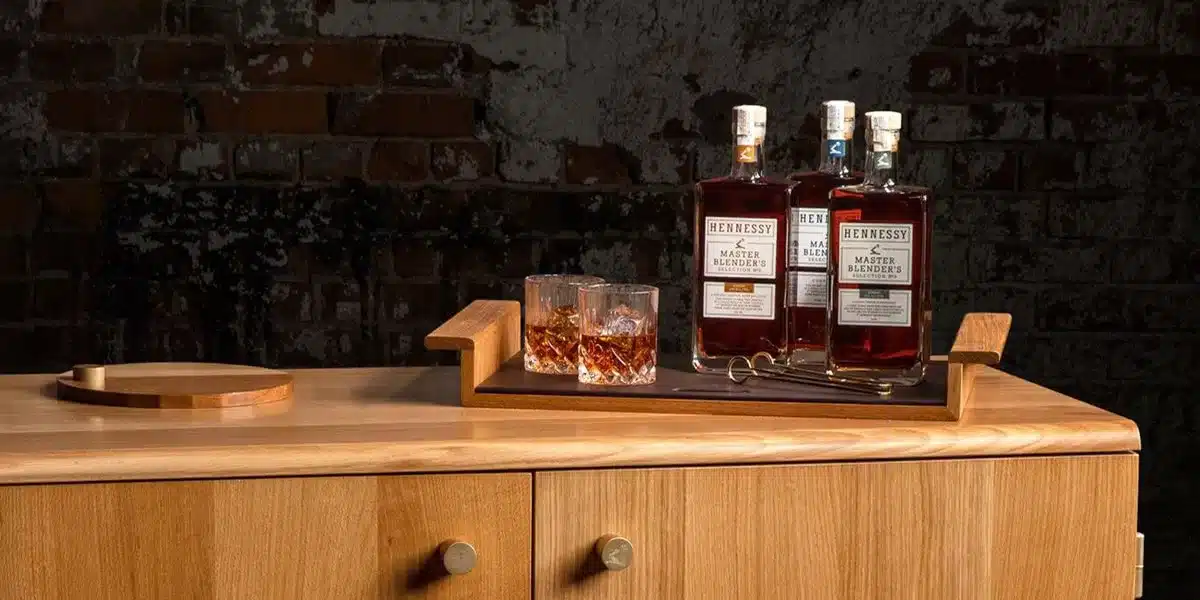 Within the first quarter of 2021, the alcohol e-commerce market saw some major company activity, including: Uber agreed to acquire alcohol marketplace Drizly;
Vivino raised a $155 million Series D;
Vintage Wine Estates, a wine and spirits company, announced it would go public via a merger with special purpose acquisition company Bespoke Capital Acquisition Corp.; and
Gopuff, an instant delivery platform for everyday items, fresh off of its acquisition of alcoholic beverage seller BevMo, raised $1.15 billion in Series G funding, led by D1 Capital Partners and Fidelity Management and Research Co. Lots of margin, value to be captured
Wine and spirits is a large market, and one that is heavily regulated in many places, but startups are creating opportunities in e-commerce, digital experience and better logistics to change the industry, Brenner said. "If you look at the value chain, there are lots of margin and value to be captured for new players," he added.
'This industry is one to watch
The alcohol and spirits category was one of the last product categories to shift online despite being a more than $167 billion market and quite popular, Brandenberg said.
He attributes the slow embrace of e-commerce to tight regulations that deterred companies, such as Amazon, from gaining a proper foothold.
"The patchwork of federal, state, county and city regulations stood to stifle customers' ability to get products, creating a huge impediment that needed change," he said.
Putting U.S. liquor stores in the essential business column enabled retailers, delivery platforms and direct-to-consumer brands to expand the way they reached consumers, including by curbside, speedy delivery and ship to home, he added.
Alcohol e-commerce companies will continue to leverage those channels to capture as much market share as possible, as well as lean in on the online buying habits that consumers became accustomed to over the past year, the experts said.
In addition, this large market will be a magnet for new players and innovation, especially when the online business is growing fast and companies can leverage convenience, Brenner said. Like personalised product selection solutions, using predictive analytics technologies like SwiftERM, identify consumer's future behaviour ranking every SKU by greatest likelihood of that individual consumer to purchase from all the SKUs you have listed, in order of greatest buying propensity.
"Incumbents are moving online, and we'll see new players utilizing data and digital user experiences to create better products and more sticky services," he added.
Brandenberg expects to see big retailers generate more online and curbside transactions as they work to keep up with the Instacarts of the world. There will also be more major alcohol e-commerce announcements down the road as the industry continues to mature, he said.
"The concept of a Drizly wasn't something people expected outside of California, where liquor stores typically deliver," Brandenberg added. "Now it is a normal thing to do. In one to two years from now, it will be typical to see someone shop online for toilet paper, while also putting wine in the shopping cart. This industry is one to watch."